1. If reading more is one of your New Year's resolutions, get started with this list of books — read them before they hit theaters this year!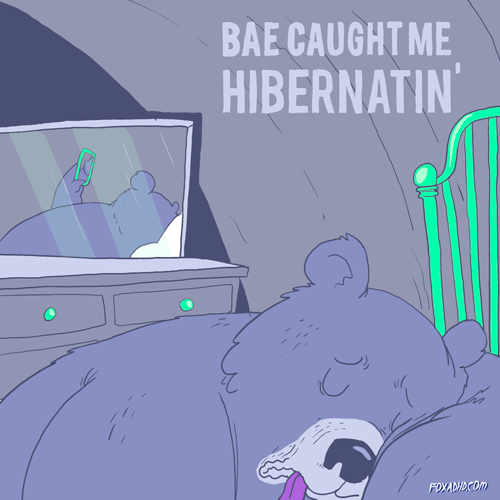 2. If you're looking to up your hibernation game this winter, you need to see
this bear sleeping bag
that makes you look like a real, breathing bear. No one will interrupt your blissful slumber if you've got this thing on.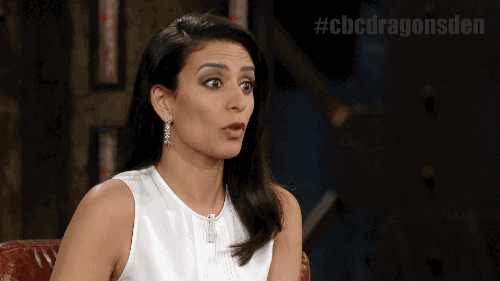 3. Check out this satisfying and mesmerizing
video
of an artist creating a portrait of space out of spray paint.
4. You might have seen a lot of those pie-in-the-face game videos invading your Facebook timeline. Well,
this one
involves a dog and it by far beats all the others.
5. ICYMI, Kim K graced us with her social media presence last week after a 3 month long hiatus! Check out the
sweet family video
she tweeted. <3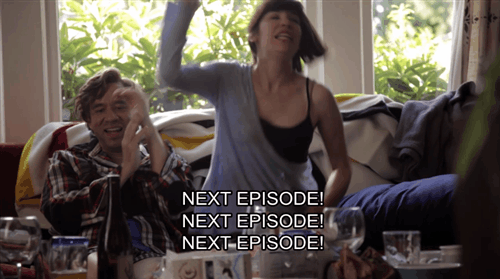 6. Get your binge on with
these shows and movies
that are coming to Netflix, Hulu, HBO, and Amazon Prime this month.
—Devon Kelliher