1. Here are
some things
you have to look forward to in 2017 — from new movies, shows, and yes, there's even some political hope in here!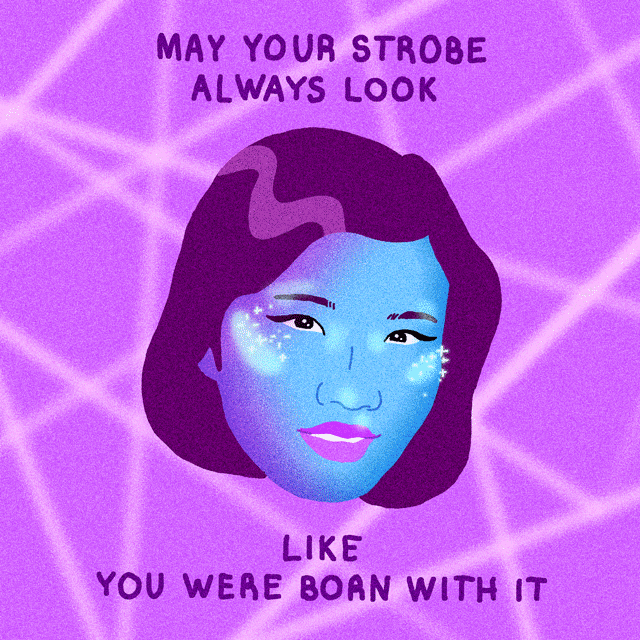 2. These are the
beauty trends
that experts say we're leaving behind in 2016. New year, new trends!
3. The latest Harry Pottered-themed beauty product:
this bath bomb
. Even better, it apparently tells you which house you belong in. LOL.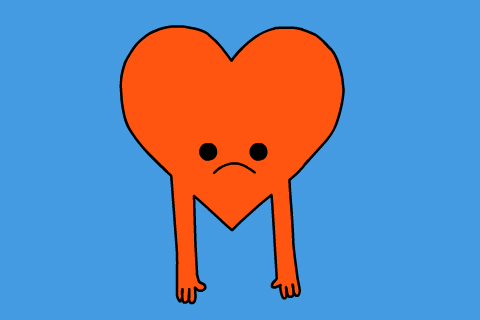 4. These little girls got toys for Christmas with their late grandfather's voice, and
their reaction
is so precious. <3
5. By now, you've probably seen videos of this "bottle flipping" challenge that everyone seems to be doing.
This little girl's flip
is by far the cutest one you'll see. (Even Lebron James can't do it, guys.)
6. Today is the first day we all make 2017 our bitch. Here are
17 pieces of advice
that will help you turn your career around in 2017, so you can have your best year yet.
—Devon Kelliher