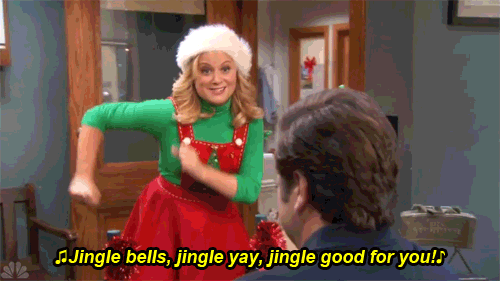 1. Some workers at a Best Buy in New York embraced the holiday spirit and bought this customer his own Wii. The video will make you feel all warm and cheerful.
2. New Yorkers, today is the last day to ride the "
nostalgia train
" — it's a perfect (and nontraditional) spot to bring anyone who is visiting the city!
3. Ever wondered what a makeup tutorial looked like before the days of the Internet and YouTube? This
1960s makeup tutorial
is a fun #throwback for all beauty lovers, but it also has some solid beauty tips that are worth noting down! (It even covers contouring!) But it also has lots of garbage stuff like "you must only wear black eyeliner if you have black hair." Oops…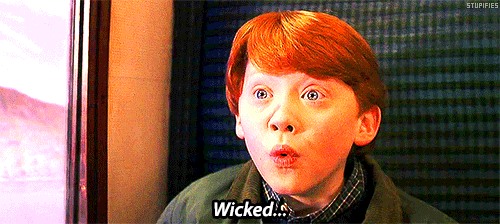 4. Further evidence that just about any makeup product can be Harry Potter-ized:
Harry Potter eyeliner
. I have to say, it's pretty mesmerizing. (It comes with a QUILL!!)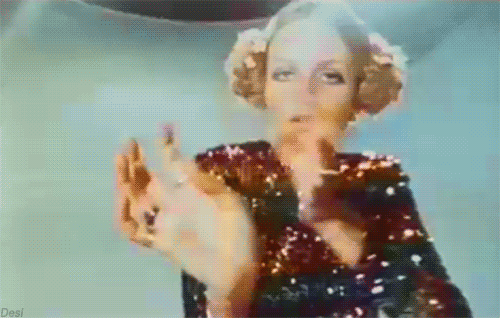 5.
This makeup tutorial
is nothing like the one above. A 13-year-old girl goes through her everyday makeup routine, and her dad narrates it. It's hilarious, and I want this man to narrate my life.
6. If you're like me and get the occasional someone-is-jackhammering-my-
head migraine,
this video
is worth watching and bookmarking. Also particularly helpful for the upcoming holidays when your entire family is talking and arguing at once. Ahhh 🙂
—Devon Kelliher