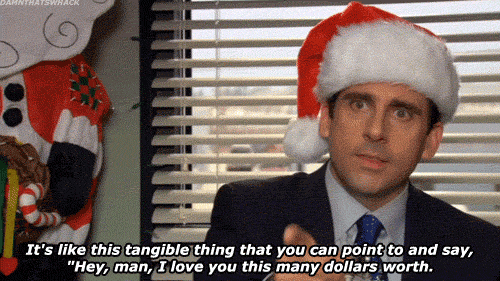 1. It's that wonderful time of the year when we all scramble to buy presents for our loved ones and to resist just buying more stuff for ourselves. (#guilty) This mind-blowing Japanese gift-wrapping hack uses only 2 pieces of tape and will inspire you to up your wrapping game.
2. You have to see these
lip tints
that come in tiny wine bottle packaging. They make the perfect stocking stuffers!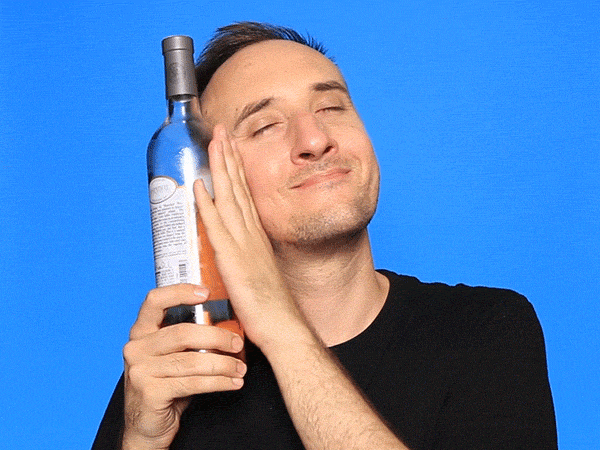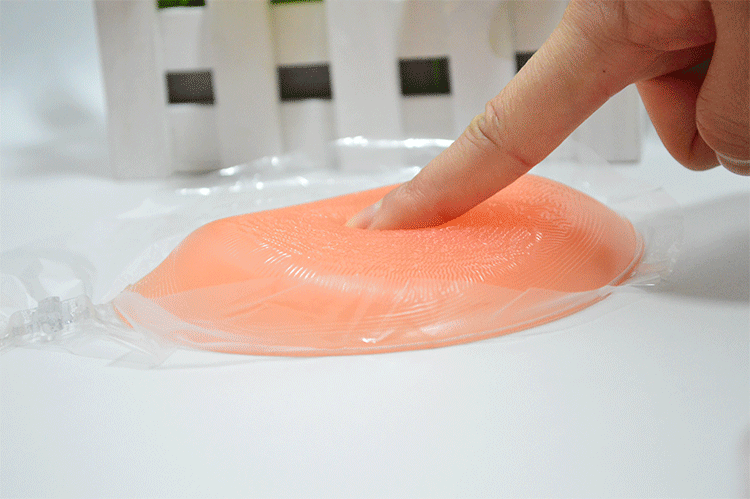 5. Okay, so I first mentioned this last week, and now my Instagram feed is full of makeup tutorials of girls using bra inserts to apply their foundation. Here's
some more dirt
on the latest beauty trend — seriously, who else wants to try this!?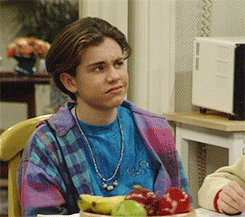 6. Apparently
ketchup cake
is a thing and it actually looks pretty good. Someone try out this recipe and LMK the results, because I'm still a liiittle skeptical.
—Devon Kelliher