1. ICYMI, Tomi Lahren appeared on The Daily Show with Trevor Noah and the two got into an intense/funny/infuriating debate. You can watch the entire 26 minute interview here, and it's definitely worth watching the whole thing.
2. You have to check out the weird 
latest beauty product
that Redditers are freaking out about. Could this actually be the new beautyblender?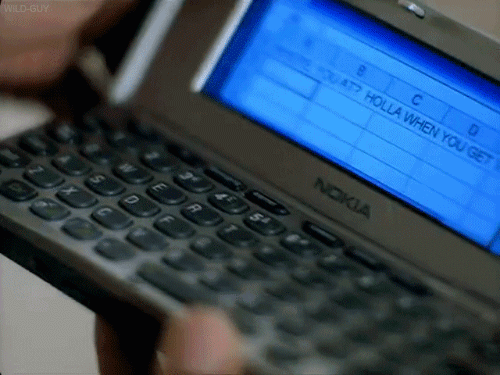 3. Remember that time Kelly Rowland tried texting Nelly using Excel and then got pissed when he didn't respond? Of course you do. Nelly finally referenced this totally inefficient mode of communication
in a recent interview
, so you can finally sleep at night.
4.
This dog's
love for sliding around in the snow will get you SO PUMPED that it's December!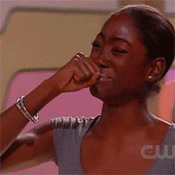 5. This man's family revealed to him that he was going to be a grandpa through a teddy bear, and
his reaction
is pretty. freaking. adorable.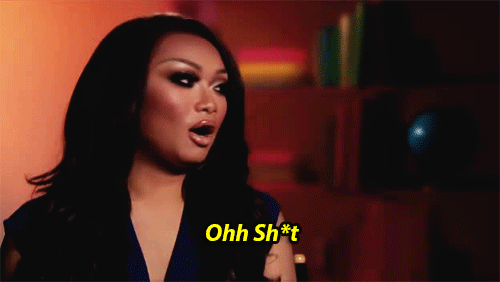 6. Read about
the teenager
who accidentally charged a literal $733 at Sephora to her mom's credit card and say a prayer that she comes out of this alive.
—Devon Kelliher