Sparkle, Neely, sparkle: This is the 2016 R18 Holiday Gift Guide. For more gift ideas, click here.
Olivia Pope is a perfectly primped professional who lives for a low-key yet glowy gladiator look. As evidenced by her closet, girl likes fancy things. Here, what to get the Olivia in your life.

Kiehl's Creme de Corps Grapefruit Soy Milk & Honey Whipped Body Butter ($38 = 340 meals)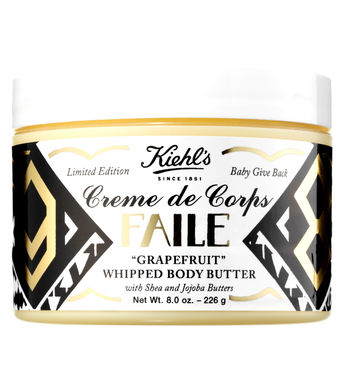 This gorgeous cream is light on the skin, but locks in hydration for a full day. And the charity aspect? You and I both know Olivia loves to wear her white hats in all aspects of life.
Nars Give In Take Dual Intensity Eye & Cheek Palette ($69)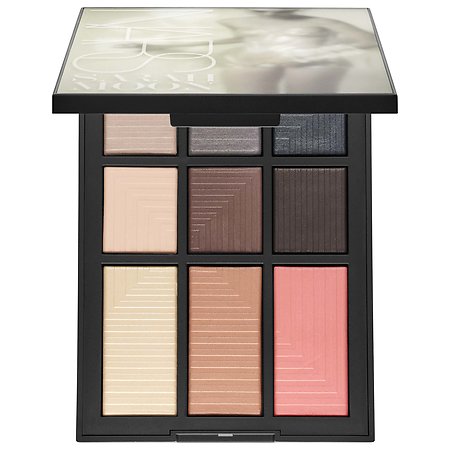 Whether the Olivia in your life is an eyes or cheeks (or eyes and cheeks) girl, she'll love these pigmented shadows in six hues, plus three gorgeous blushes in a single, portable palette.
Roloxin Lift Instant Wrinkle Smoothing Mask With 24K Gold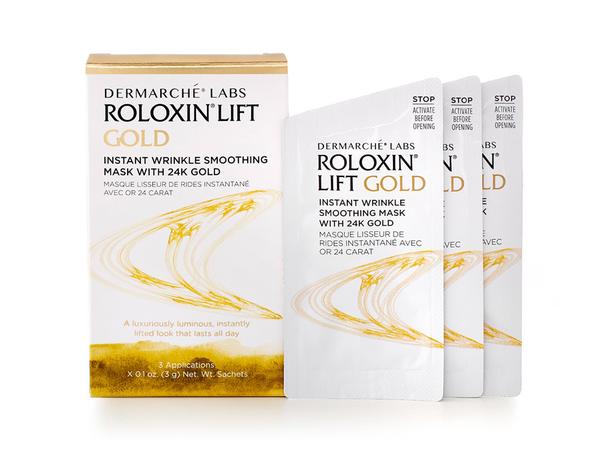 Pour yourself a glass of your favorite wine. Olivia would don her Roloxin Lift while sipping her fictional favorite, a '94 Du Bellay.
Creed Love In White Collection ($490)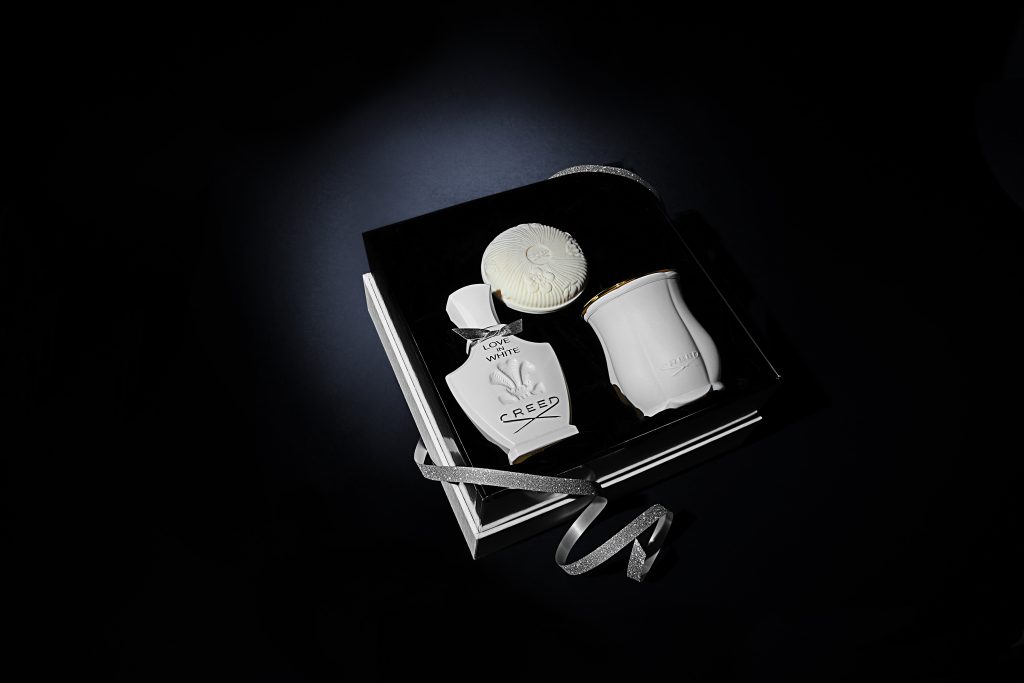 Olivia likes to treat herself and we know she adores a minimalistic, clean, white aesthetic, judging from her interior decorating choices. She'd also fall for this romantic floral. All in all, a hit for the Olivia in your life.
Darphin Oil Serum ($88)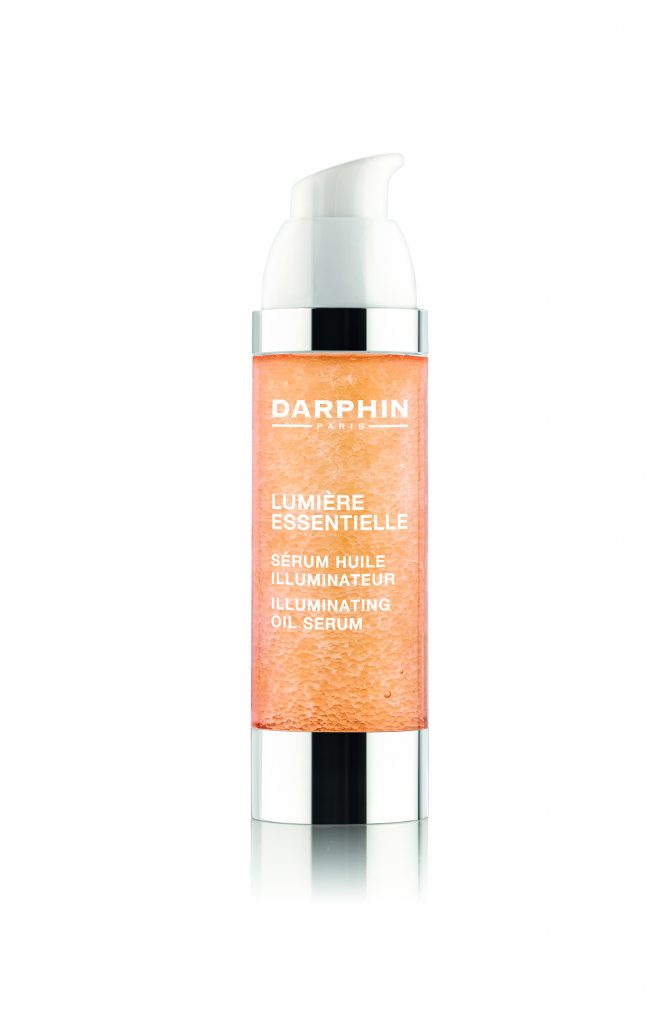 This crystalline serum enhances glow (and whose skin is glowier than one Ms. Olivia Pope, right) thanks to a micro-encapsulated blend of essential oils from citrus, florals and ginger.
Read more 2016 Gift Guide installments here.