Hope you had a wonderful Thanksgiving break with lots of food and sleep. I'm here to help you fight off that post-Thanksgiving slump this week.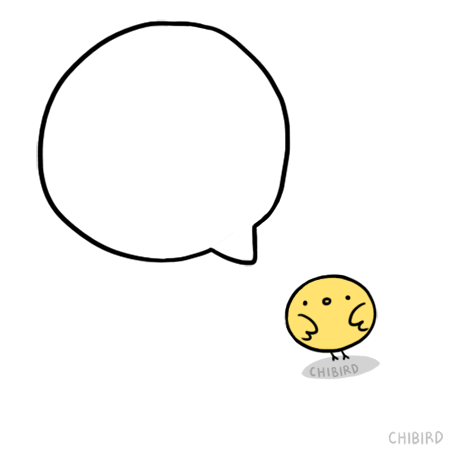 Soon, we'll all be a in a present-shopping frenzy. Get your shopping done early by celebrating Cyber
Monday 
with
these amazing fitness deals!
Thanksgiving might be over, but being thankful is always in season. Check out how you can get involved with the
#BodyBeThankful movement
, and show yourself some love this holiday season!
You don't have to abandon your workout sessions while traveling this holiday season: check out these 25 bodyweight workouts that you can do pretty much anywhere!
—Devon Kelliher
Follow Devon on Instagram.