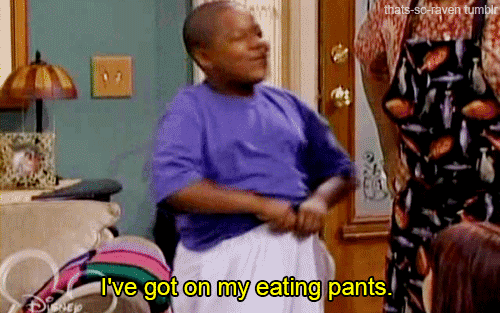 1. Still drowning in all your Thanksgiving leftovers? Turn them into savory cupcakes with this recipe!
3. ICYMI, President Obama awarded Ellen Degeneres the Presidential Medal of Freedom, and
her reaction
 will make you cry happy tears.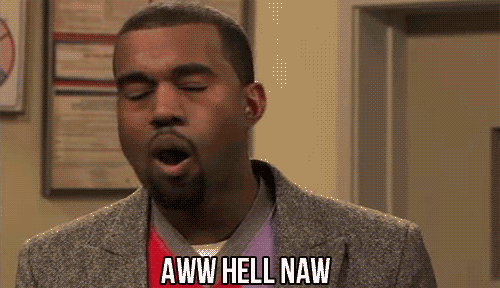 4. Kanye West showed up to his concert in Sacramento an hour late, then played 3 songs, ranted about a bunch of stuff, and walked off the stage. Watch
Snoop Dogg's hilarious reaction
to his rant.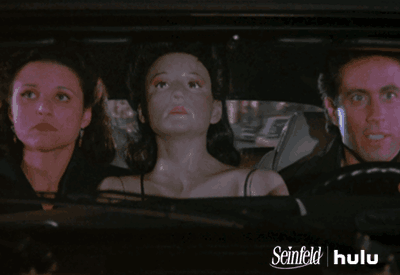 5. Everyone and their mother is partaking in the latest viral sensation — the mannequin challenge.
This dog
 puts everyone else's attempt to shame. (Aside from maybe Blac Chyna, who did it while giving birth. You the real MVP.)
6. And lastly, tomorrow is CYBER
MONDAY
! Here are the best 25 Cyber
Monday
beauty deals, so you can buy all those makeup products you definitely don't need but still really want. (And that reason's good enough, right?)
—Devon Kelliher