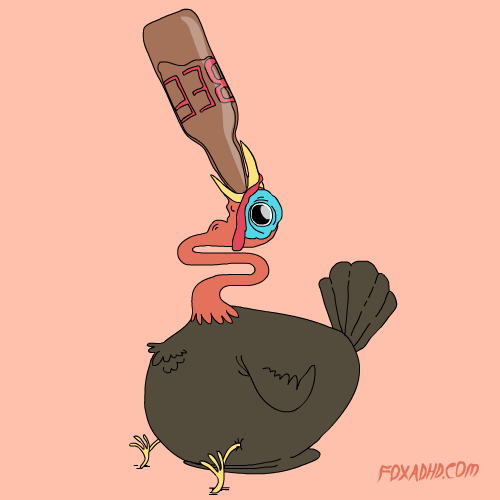 1. It's THANKSGIVING week! Which means a shorter work week, some relaxation time, and lots of food. If you're looking to switch things up this year, check out this recipe for sweet potato frosting. (Sounds weird, looks good.)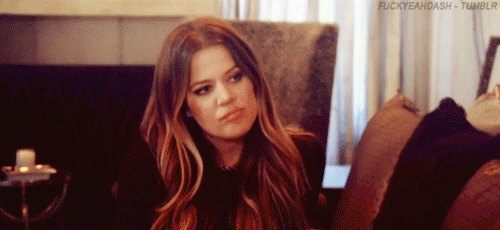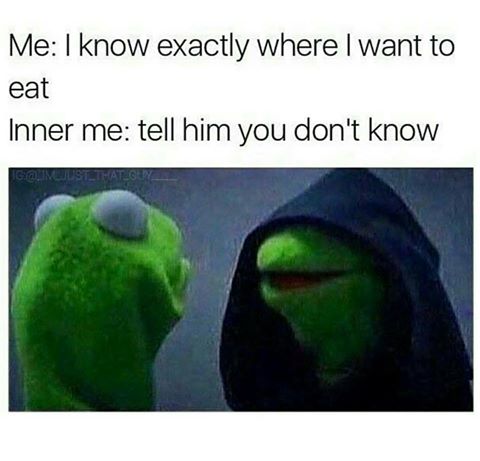 3. If you have been on some form of social media in the past week, chances are your feed has been flooded by Evil Kermit memes.
Here
are some of the best and most relatable.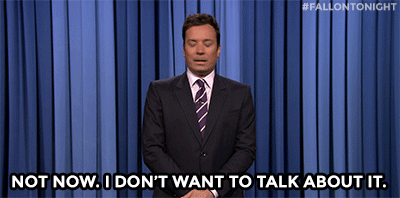 4. Time to study up on
these arguing techniques
to avoid nasty, unwanted fights at the Thanksgiving family table. (Ahh, Thanksgiving.)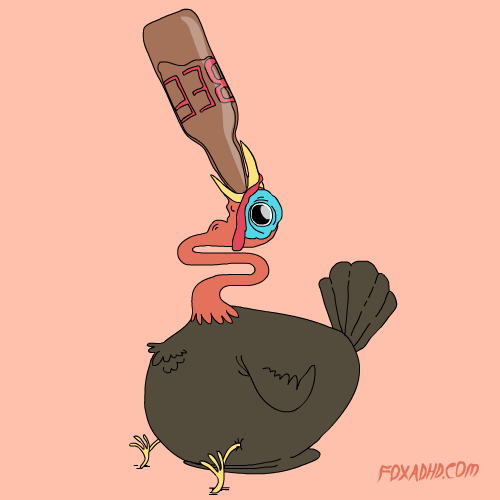 5. And if those techniques don't work, here are some
fun cocktail recipes
to help you survive all that family bonding time.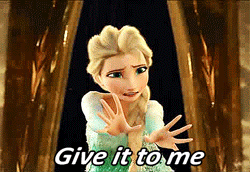 —Devon Kelliher