1. We could all use a laugh right about now, so enjoy these memes of Joe Biden planning epic pranks for Trump.
2.
This video
of kids reacting to the news of a Trump presidency will resonate waaay too much with you.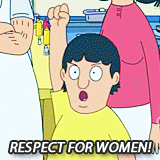 4. OK, no more election stuff. Sorry, but I can't. Here's a
video
of an orangutan laughing her ass off at a magic trick that will warm your heart.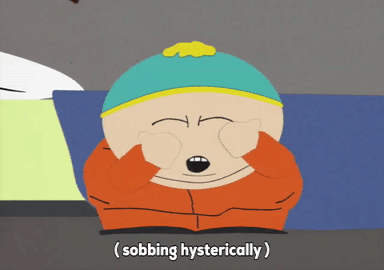 5. And just look at
this video
of a rescue dog who gets the haircut of a lifetime. (Warning: 9/10 chance you'll tear up.)