1. This story of a 4-year-old girl befriending an old man at a grocery store will actually be the cutest thing you read for the rest of 2016.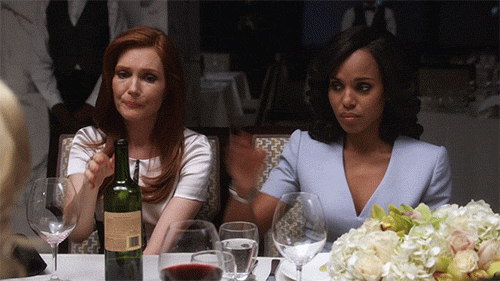 2. So apparently,
red wine brownies
are a thing. This recipe juuust might get you through election week!
3. Kylie Jenner revealed her rose-gold locks on her Instagram a few weeks ago, and now her pal Hailey Baldwin is the latest to hop on the trend. I'm loooving
this color
.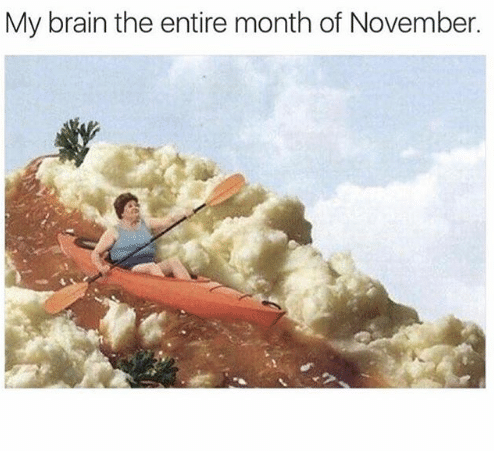 4. We've officially made the transition from Halloween month to Thanksgiving month. Get yourself psyched up with these
amazing dessert recipe ideas
if you're looking to bake something other than pie this holiday season.
5. If you have to read just one piece of journalism about the 2016 election, make it
this quiz
that tells you which Hillary Clinton pantsuit you are. (Obviously vital information we all need to know.)
6. I've heard that
on Tuesday
, we're electing a new president or something. If you find yourself already missing Obama, reminisce on some of the
funniest moments of his presidency
. #ThanksObama
—Devon Kelliher