1. The second presidential debate is tonight, so you better drink up. Here are some
easy cocktail recipes
to get you in the fall mood and to get you through what is sure to be one hell of a hot mess.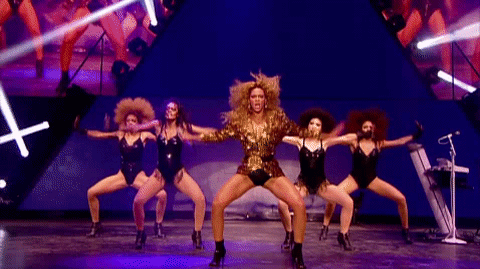 2. Anyone who's engaged is gonna want to contact their bridesmaids ASAP after you watch this
Beyonce-themed dance routine
that a bridal party put on.
3. You have to see Robert DeNiro savagely tears apart Donald Trump in
this video
, and get ready to snap your fingers lots in agreement.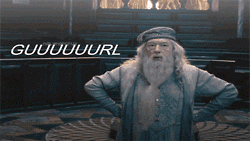 4. A Harry Potter-themed makeup palette exists, and the internet is freaking out about it. Check out the magical beauty
here
.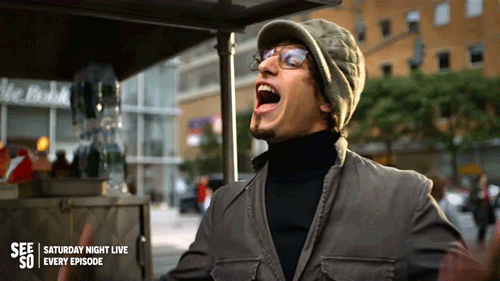 5. Feel like a real adult and spruce up your home/apartment with these easy
home-decorating tips
that don't require you to be a professional.
—Devon Kelliher