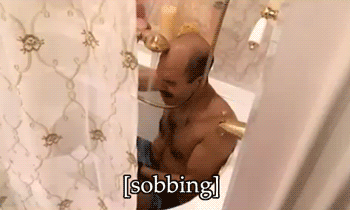 1. This blind dog has a "seeing eye puppy" and they're best friends and if this video doesn't make you smile then I'm sorry but literally nothing else can.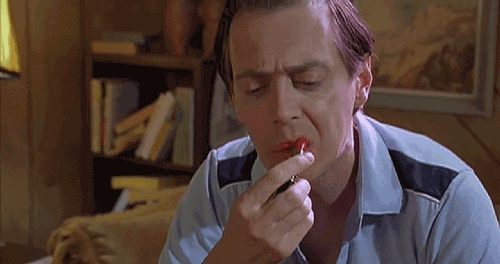 2. One of the latest beauty trends to hit Instagram are
these crystal lips
. Not sure how practical this trend is, but it's pretty damn pretty so get your lipsticks and crystals out.
3. In case you haven't seen it yet, Hillary Clinton appeared on
Between Two Ferns
with Zach Galifianakis, and obviously, it's hilarious.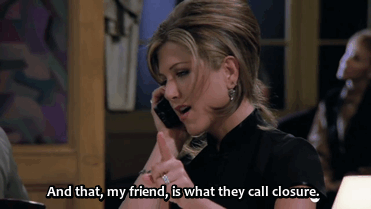 5. No matter how you feel about the Brangelina split (I'm sorry if it's a touchy topic), you can't deny that these Jennifer Aniston memes are just too good.
Here
is some of the Internet's best work.
6. These
DIY beauty treatments
involve mostly things you will find in your own kitchen and will leave you feeling ~fabulous~.
<3
—Devon Kelliher