1. Since the 9/11 attacks 15 years ago, the New York City skyline has only grown taller, brighter, and stronger. This 
infographic
 shows just how much the city has changed over the last 15 years and is pretty damn inspiring. (Also, I wish everyone in the world would read this quote because it's even more relevant today.)
2. This video of a poor soul suffering from an "addiction to dabbing" gets funnier each time I watch it.
3. As I'm sure you've heard by now, Apple announced the iPhone 7 last week, and people everywhere are getting ready to empty their bank accounts just to score the latest Apple phone. But some of the new features have left people a little confused. (Wireless headphones?) These 
reactions
 hilariously sum up how we all feel.
4. This woman designed a
 tiny, intricately detailed bedroom
 for her chihuahua and she is my new hero. (Also kind of looks like it might me the same size as my 1 bedroom apartment. This dog is living the life.)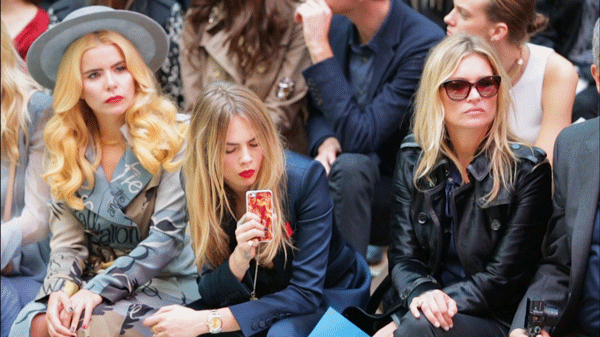 6. So, I saw the first signs for pumpkin spice lattes this week, so I guess that means fall is officially among us. Check out these 
museum exhibitions 
in NYC this fall so you can channel your inner artist and feel #cultured.
—Devon Kelliher