If you watched The O.C you might remember that Death Cab for Cutie was Seth's favorite band–he had a poster in his room, their songs were often featured on the soundtrack and they even had a cameo on the show. To be honest, their songs were kinda emo, but then again, we were all a little emo in 2004. Still, some of their songs, like Summer Skin, resonate with me today.
I don't recall a single care
Just greenery and humid air
Then Labor day came and went
And we shed what was left of our summer skin
Here are the products you need to help you shed your summer skin and fully welcome the new season, because colder weather = hibernation mode which = more time for pampering! In the summer it's easy to let your beauty routine slide but in the winter I always find myself adding certain luxurious or relaxing products to my routine. Here's how to rejuvenate this season:
Envious Lashes Serum
: What better time than now to invest in the health of your lashes? Summer swimming is done, and you can finally dedicate yourself to growing the most beautiful lush lashes in time for the holidays.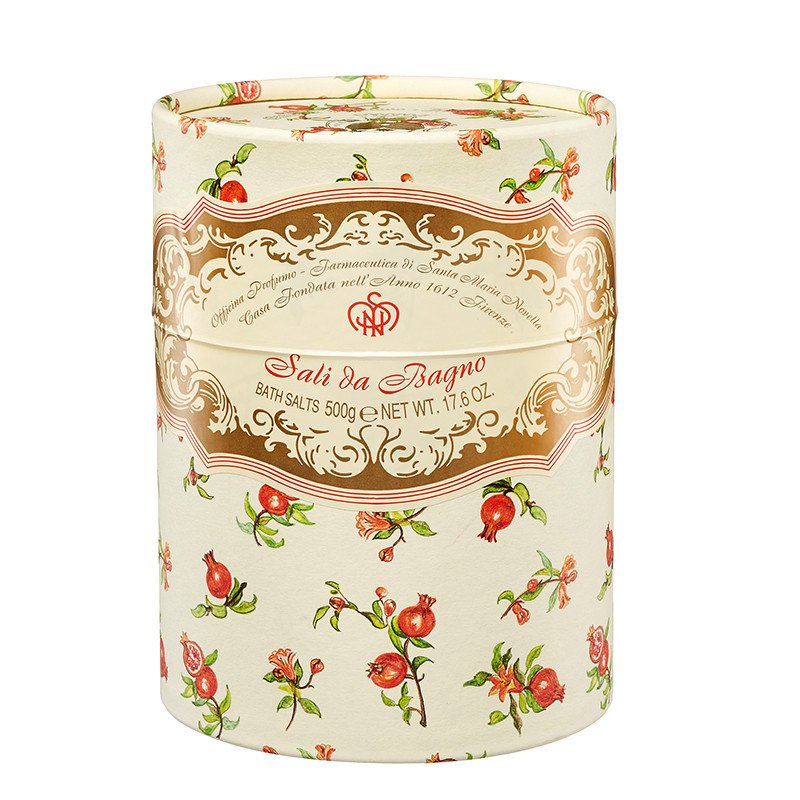 Santa Maria Novella Bath Salts
: These are the most luxurious bath salts I have ever used. Just add a small (trust me, less is more here) handful of salts to a warm bath and soak away the summer. Inhale, exhale. The fall isn't that bad after all.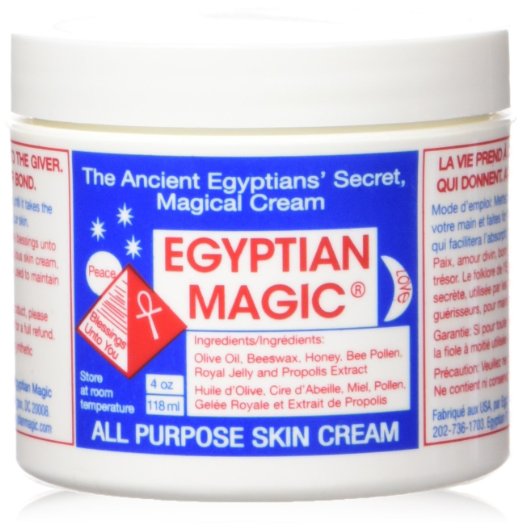 Egyptian Magic
: I notice a shift in my skin as soon as the weather changes: dry patches start popping up and I try to deal with them as quickly as possible. My tried and true go-to product is Egyptian Magic. It's a multi-purpose balm so it can be used literally anywhere, but I even use it on my face–it's made with only six, natural ingredients.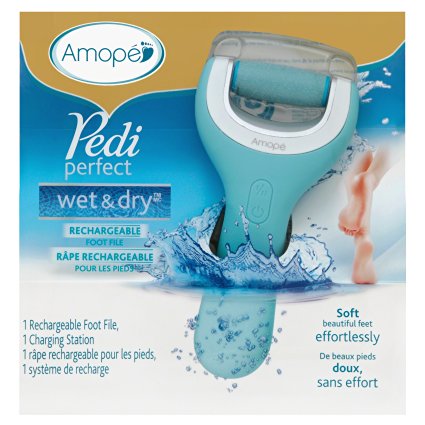 Amope Wet and Dry Foot File
: your regular pedicure might fall to the wayside in the colder months, but your feet don't have to. This easy at-home tool helps keeps feet looking sandal season soft all season long.
—Julia Casella