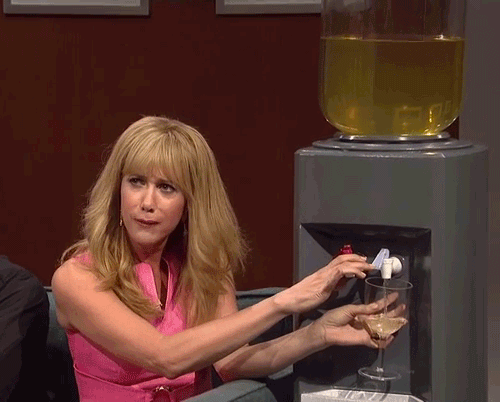 1. Wine lovers, this one is for you.
This accessory
lets you turn your wine bottle into a tap, because, you know, wine not? (I'm sorry for the pun.)
2. Ever feel like switching up your hair color but aren't bold enough to fully dye your whole head? Luckily,
"hidden rainbow" hair
is a thing now, and it's giving us all hair goals.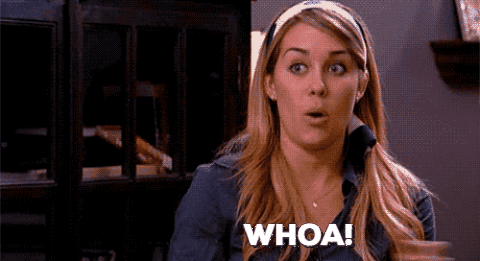 3. Literally just a
video
 of a man recreating famous logos using a calligraphy pen. Someone explain why this is so satisfying to watch?
4. Oh yeah, how did I forget to mention that it's a LONG WEEKEND?! Thank you Labor Day! Check out
these tips
 for throwing the best ever Labor Day Bash.
5. Along the same lines, here are some
refreshing cocktails
that you should try before summer ends — because it *IS* still summer, everyone. (I'm starting to realize a lot of these are alcohol-related, but that's what a 3-day weekend does to you I guess…)
6. Lastly, here are
5 free add-ons
that everyone who uses Chrome must check out. They'll save you some $$ and make you more productive!
Okay now go enjoy a drink because
tomorrow
is Labor Day, and it's time to celebrate. (PSA: I'm really sorry if you don't have the day off and have to work
tomorrow
, because then this post probably did not snap you out of sadness at all. But go have a drink anyways because you deserve it.)
Xoxo
—Devon Kelliher