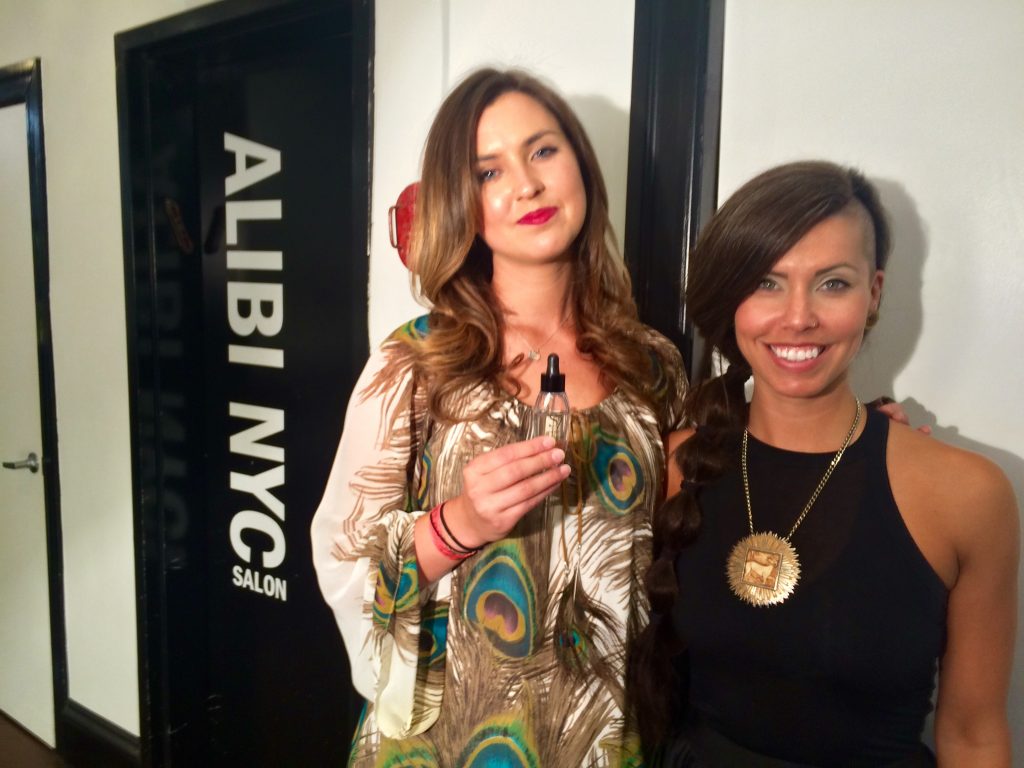 Celebrity stylist Koby Ben and his team of innovative international stylists have brought us THE beauty oil, the SHEMEN7 Hair Treatment Serum ($29) is both your hair and skin's saving grace. I visited the birthplace and curator of SHEMEN7 – NYC's Alibi Salon – and put my long-lived Moroccan Oil phase to rest.
Blind-testing me, Alibi hairstylists applied SHEMEN7 on half of my hair, and applied Moroccan Oil on the other half. While shine and softness was apparent throughout my whole head, I noticed lighter, bouncier locks as well as a deeper color on the SHEMEN7 side alone.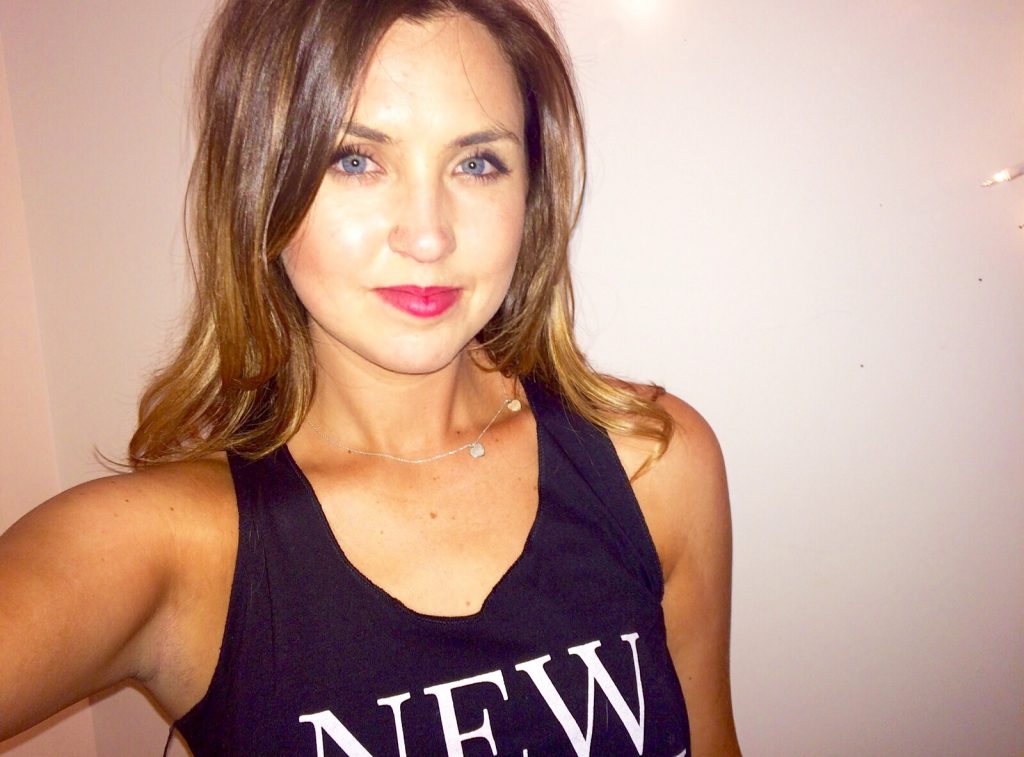 Suggesting only one drop of the SHEMEN7 treatment serum, the silicone-free formula is so light that my hairstylist-makeup-artist double agent was able to show me the benefits of the serum use on my face as well.
While I enjoy the scent of Moroccan Oil over all other oils, the ability for the SHEMEN7 Hair Treatment Serum to act as a hair serum, primer, and even highlighter has won me over. SHEMEN7 is magical enough to work without the use of silicone, alcohol, parabens, dimenthicone, sulfates, or animal testing.
—Rachel Fulton
Follow Rachel on Instagram.