Good morning, ladies, annnd happy August!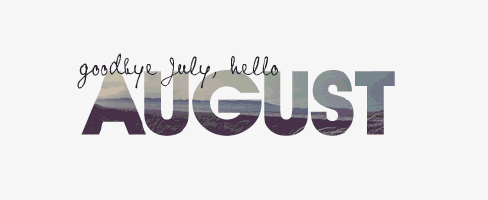 Then, tune in to
some fitness tips
from the trainer of one of Hollywood's hottest moms, Blake Lively.
If you're looking to catch a swim this week, why not combine your cool-off sesh with
a nice water workout
that's sure to make your body burn.
Get outside and enjoy the last month of summer!
Xoxo
—Rachel Fulton