Happy Monday, ladies!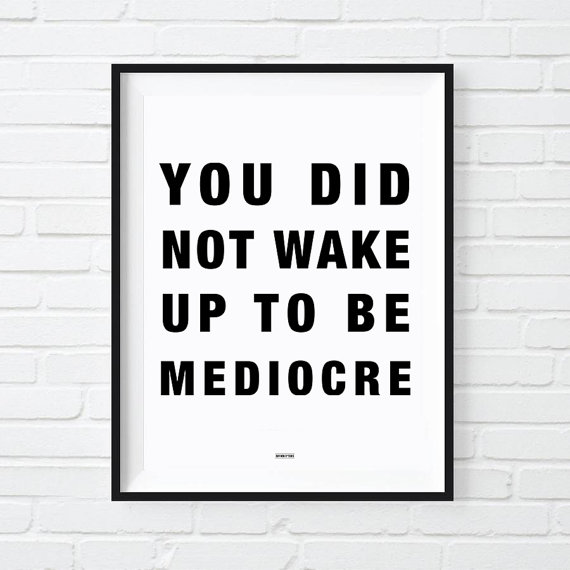 Start the day by jumping right from your bed to your workout mat; pay attention to these 10 strength moves and that fat will melt right off.
Then, detox from all the rosé you may (or may not have, pff) drank at brunch yesterday with these juices.
If you're thinking about stepping out of your normal routine this week to do an aerial yoga class, come prepared with a little help from this article at Shape.com.
And remember, you did not wake up today to be mediocre.
Xoxo
—Rachel Fulton
Follow Rachel on Instagram.