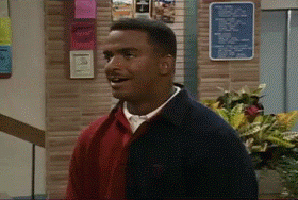 1. This 30-Day Happiness Challenge will bring you all the ~ happy feels ~ you need.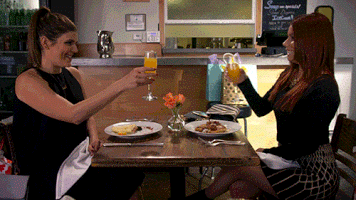 2.
Here
are the brunch spots you should have your knife, fork, and appetite ready for — no matter the wait time.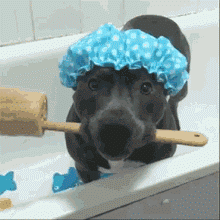 3. Because you know grandma sometimes adores
her dogs
more than she adores you… doggie treats, anyone?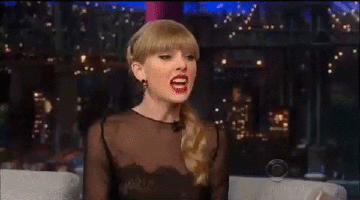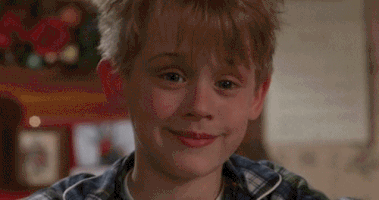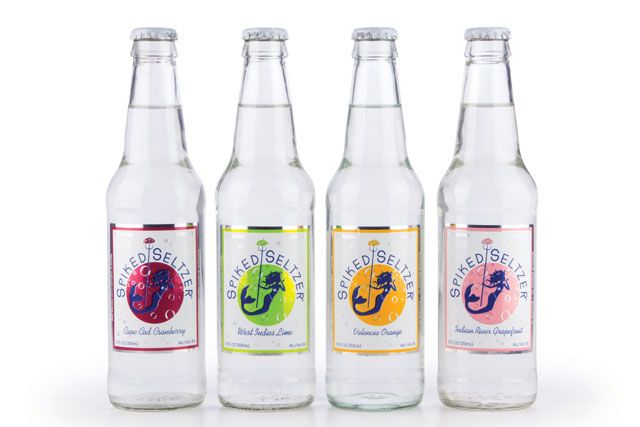 Xoxo
—Rachel Fulton