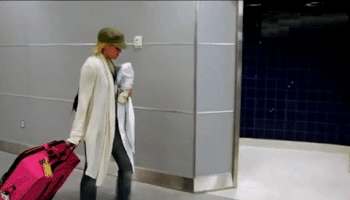 1. Drop off the grid and take some time to yourself to travel the world, because why not?
2. Cookie dough by the spoonful?
This
is what dreams are made of.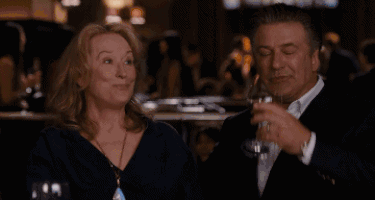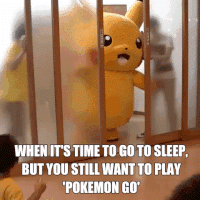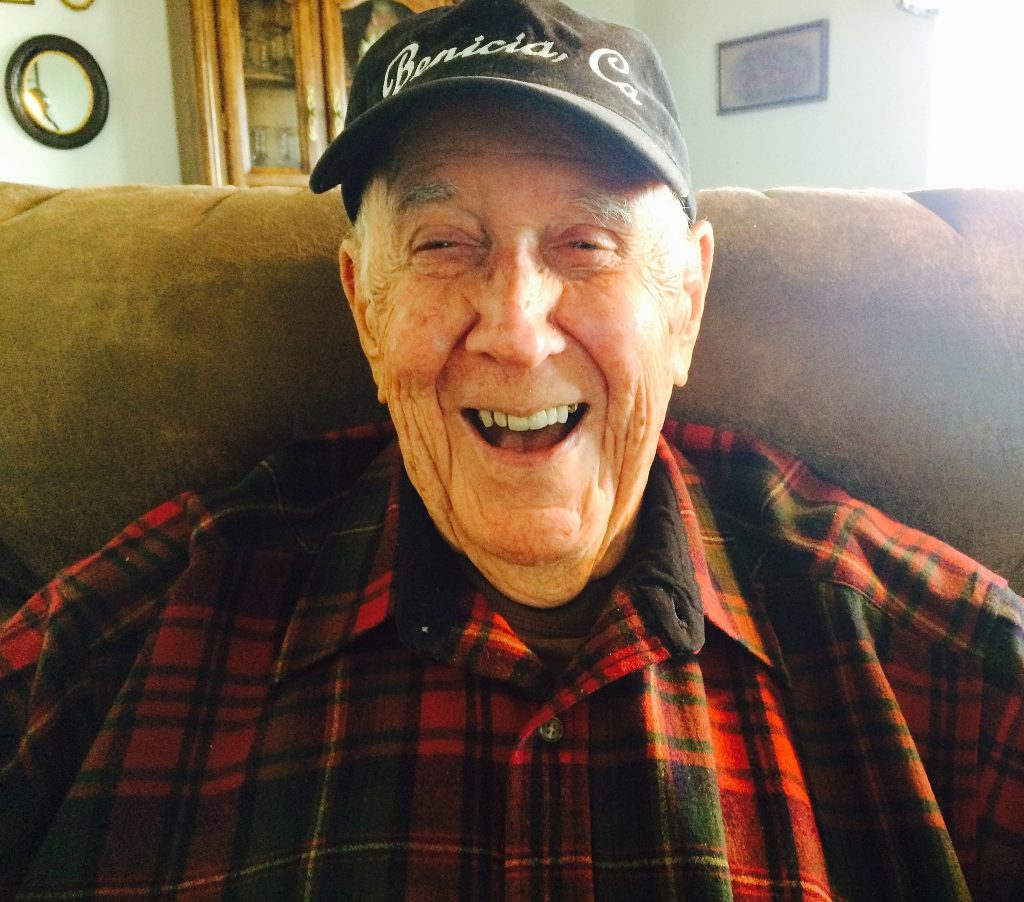 6. 99-Year-Old William Bradford James Anderson has
these 25 life lessons
written out for you — wisdom is age, ladies.
Xoxo
—Rachel Fulton