Do you also dread what is infamously known as "wash-your-hair-day?" My current wash schedule is every other day. Thanks to my introduction to the fabulous world of dry shampoo, however, I can wait a day or two longer until I have to sacrifice my precious daytime hours.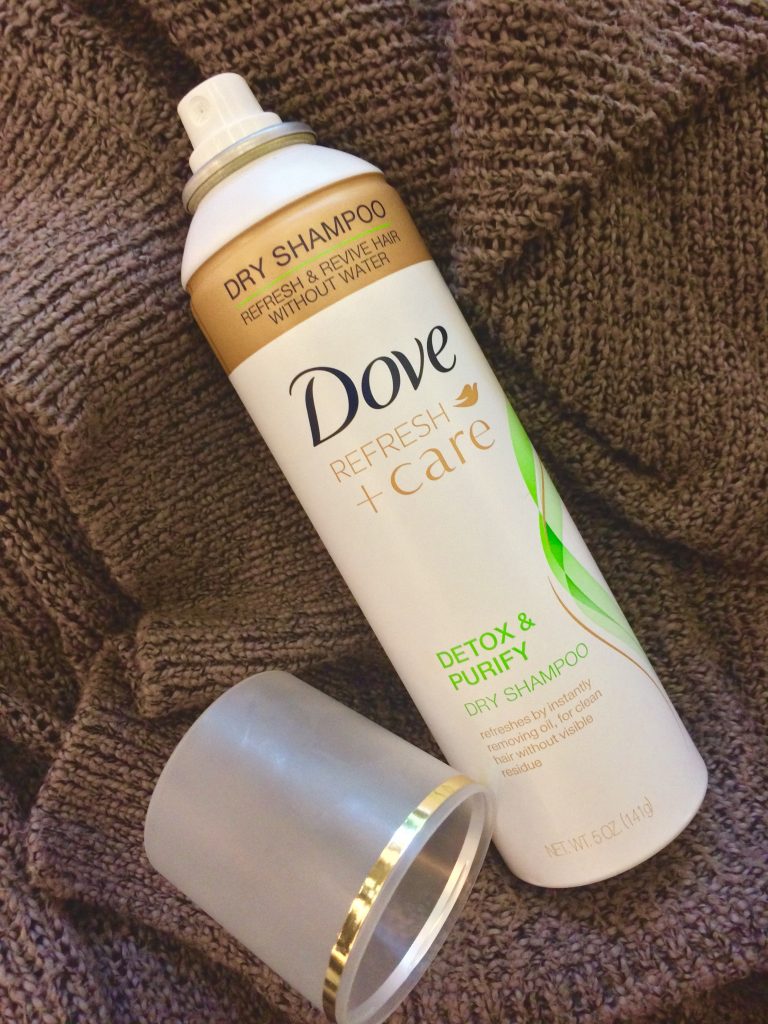 I've tested many dry shampoos, including those from Hask, CHI, Amika, and, most recently, Dove. The Amika Perk Up Dry Shampoo ($10) is one of my favorites for its effectiveness and scent, while the new Dove Detox + Purify Dry Shampoo earns my respect in terms of value. Retailing for only $4, it refreshes without residue. Detox + Purify successfully revives my dreary hair and even leaves a sultry scent of the tropics for those who make their way into your personal space. Just be sure to brush it through thoroughly so there's no white tint. Now, off you go to happy hour drinks instead of staying in to wash your mane.
—Rachel Fulton
Follow Rachel on Instagram.