1. Traveling passport- and worry-free this summer
to your dream beach vaca
 might sound as relaxing and non-stressful as life can get.
2. See
the advice
24-year-old, Kate Upton, has for all you girls out there ready for the transition to your healthiest self!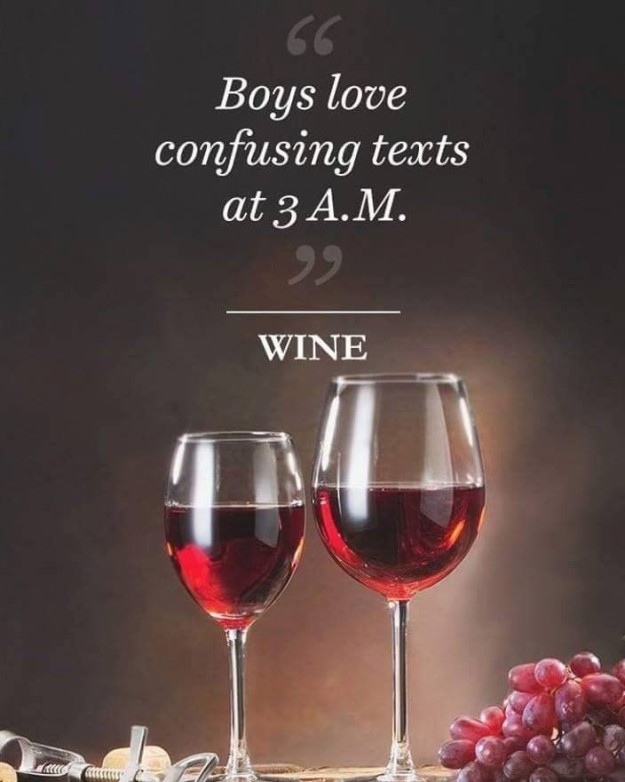 3. If you're a wine lover,
these memes are def for you
… because you know the words, "'Boys love confusing texts at
3 AM
' – Wine" have never been truer.
4. But for real…
this groom's reaction
is every girls' (and dads') dream when taking those final steps down the aisle.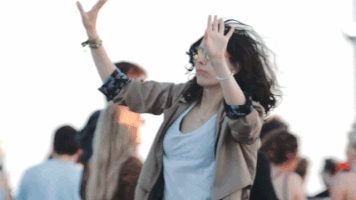 Xoxo
—Rachel Fulton