1. Here's simply why being the girl who loves to eat makes you so dateable. Brunch anyone?
3. From a happy hour finder to a foreign language menu reader,
these are the travel apps
you've been needing on those vacays that are giving you a little stress.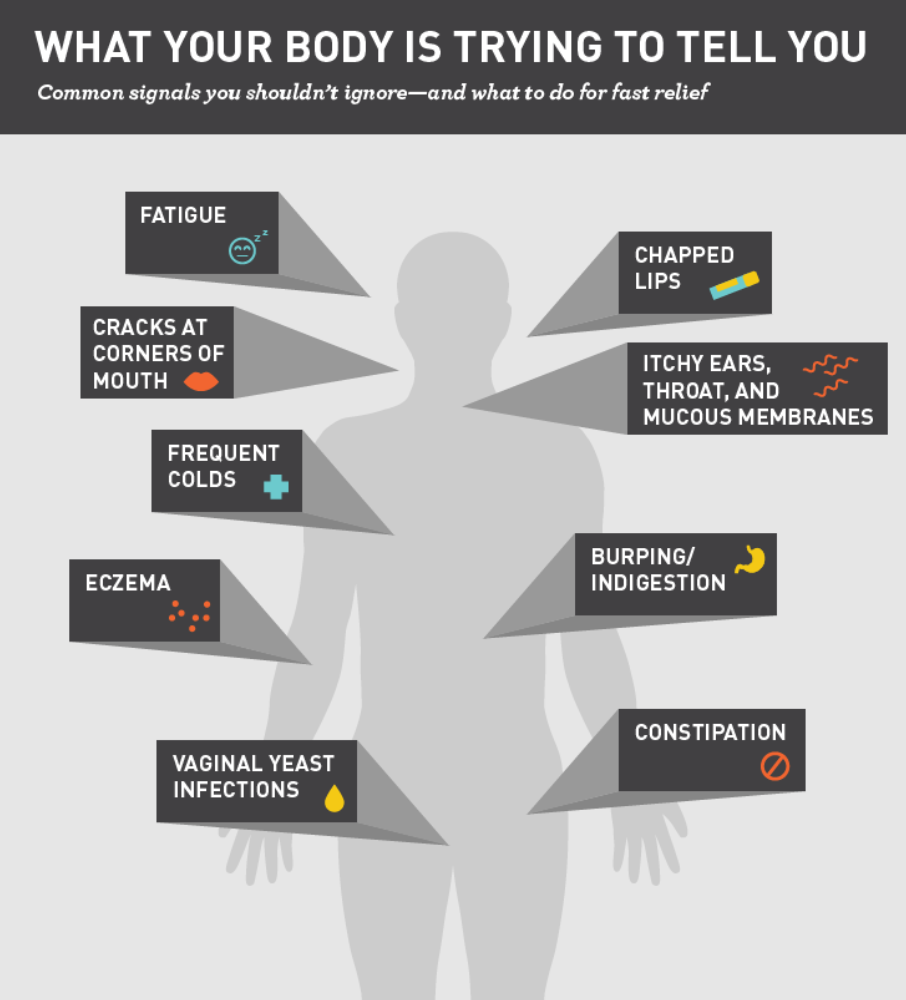 4. Our bodies need to be taken care of… use
this chart from Greatist
to see what certain symptoms mean and make sure you don't ignore them!
5. Are you a West Coast Best Coast type girl or an East Coast lover? Find out how to live your bicoastal life beautifully with
these tips from Rachel Zoe
.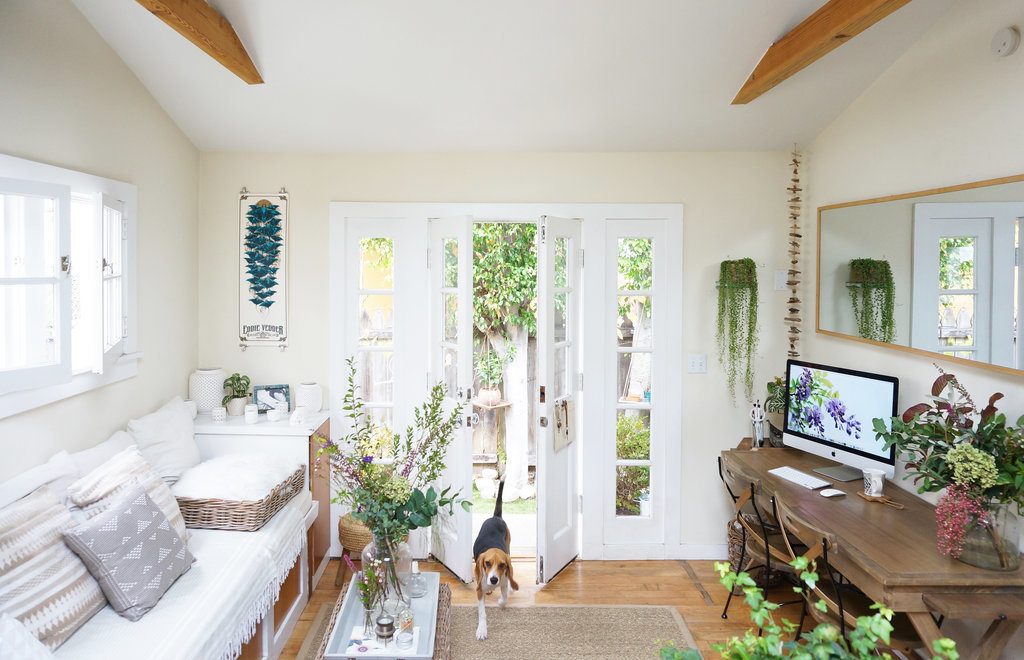 Xoxo
—Rachel Fulton