1. Dive into a good summer read… or 29 of them, thanks to Popsugar's Summer Reading Challenge.
2. If you happen to want to simultaneously read and work out, here are tricep trilogy reps and literary lunges.
3. We all know what it's like to end up at a fast food restaurant when you're trying to eat healthy; thanks to Refinery29, you don't have to compromise your health if you order these foods.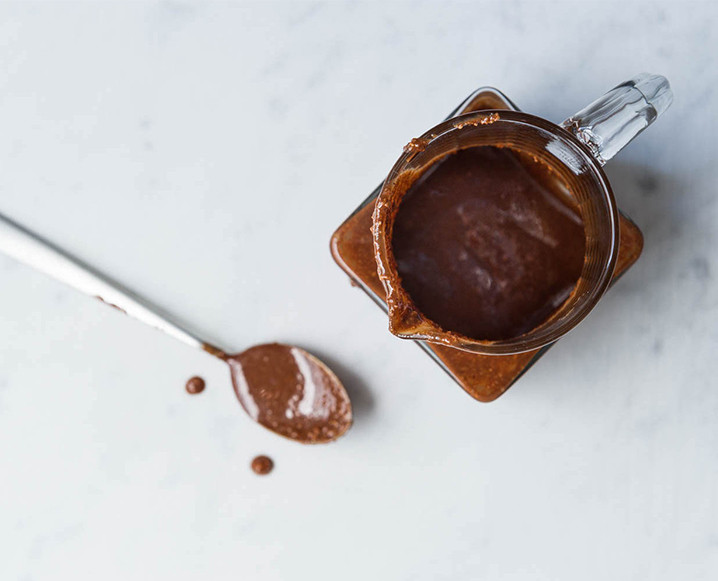 4. The only thing better than Nutella is this two-ingredient homemade chocolate hazelnut spread recipe from EatRealFoodNYC.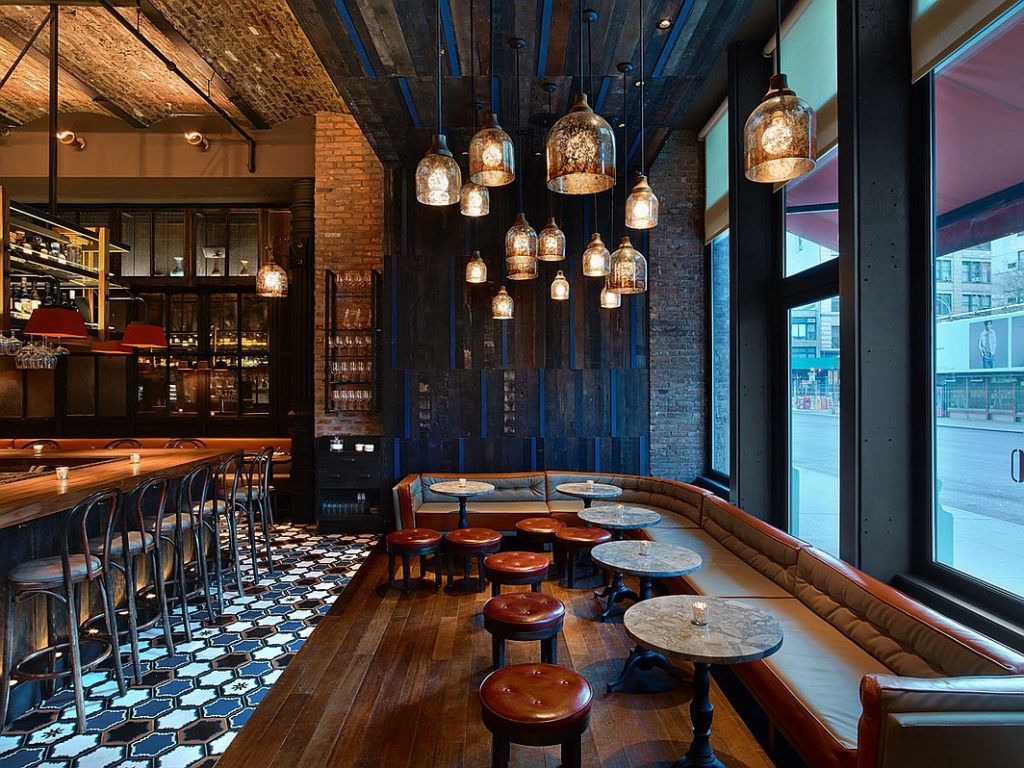 5. Girls' night is calling your name. Celebrate best friendship with your girls by heading out to one of these fab NYC tapas bars.
6. Watching little boys giving men relationship advice is probably at the top of my "Cutest Videos Ever Seen" list. Women, be ready to smile. Men, take note.
Xoxo