1. See these stars kill it on the red carpet at this year's Cannes Film Festival.
2. Attention: there's an important reason you shouldn't brush your teeth after drinking wine and
this is it
.
3. Witness the beautiful creation and impeccable craftsmanship of a Dior Couture Dress with
this video
from Refinery29.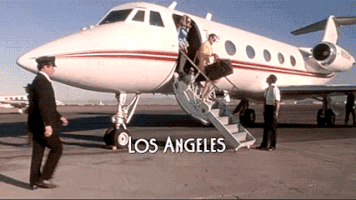 5. The #mycalvins campaign is under major fire this week… learn why
here
.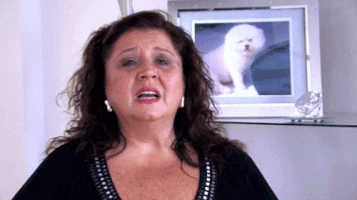 Xoxo
—Rachel Fulton