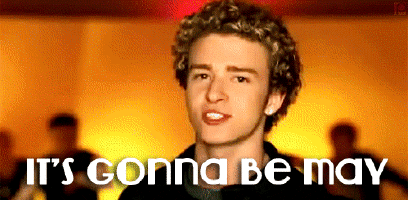 Since stretching is a vital part of maintaining your overall wellness, start your day out with these stretches (that can be done in your bed!).
Then, take a look at these weirdly relaxing illustrations of stretching that will show you exactly how each move is affecting your body.
If you've recently experienced a break-up, Shape.com will kick you into the best shape of your life with workouts that will help you to "Punch it Out,","Distance Yourself," "Fuel Your Fire, and more!
Lastly, curb your hunger by carbing up on this carbonara recipe that will have you salivating before you even take the first bite.
As always, have a great week — and Happy May!
Xoxo
—Rachel Fulton
Follow Rachel on Instagram.