Looking to nature for performance – as opposed to chemicals from a lab – Tasc Performance prides itself in its guiding principles of innovation and reinvention. Unsatisfied by cotton and polyester, tasc sought the potential of the Moso timber bamboo plant as raw source material for its fabric.
As a blue-eyed babe, I immediately opted for the Pizzazz Pullover ($74) in the "scuba" color. Along with a ruched center, cowl neck, and thumbholes, the light pullover offers a 10/10 comfort level.
Eager to wear it before the weather was warm enough, the chill easily seeped through. However, as I worked out in it – which is when my opinion is most relevant – the fabric felt great, didn't show sweat, and performed well overall. As a nice complement under the Pizzazz Pullover, the sassy, yet supportive, TTFN (TaTa For Now) Studio Sports Bra ($44) fit perfectly. Although a bit pricey, the cupped sports bra shapes and supports the ta ta's so much so that I'd feel comfortable running, lifting, yoga-ing, or simply lounging in the strapped beauty. Other than that, I've also been wearing it under my sheer "going-out" clothes as a bandeau substitute.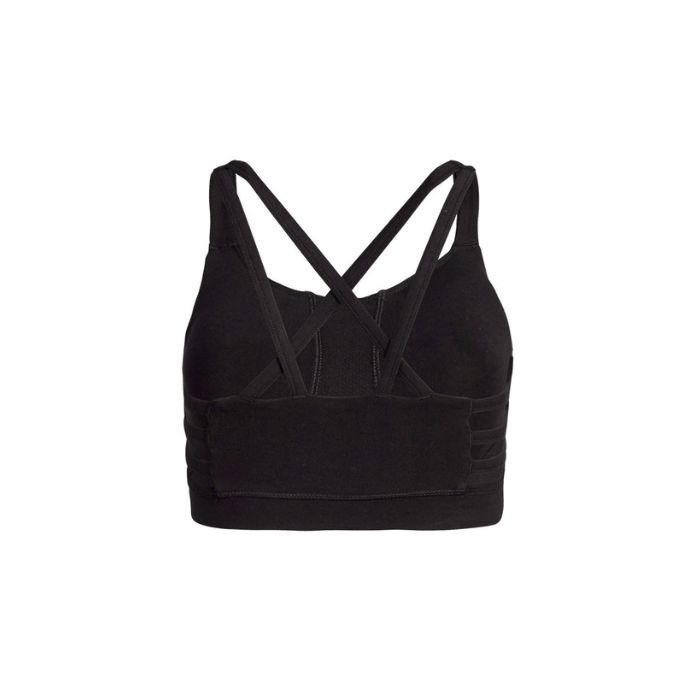 I'm telling you now, —before the world jumps on the healthy clothing bandwagon— tasc Performance will not disappoint. I'm giving two threads (thumbs) up to this feel-good fitness creation and urge you to invest a few hot dollars into these summer bod essentials.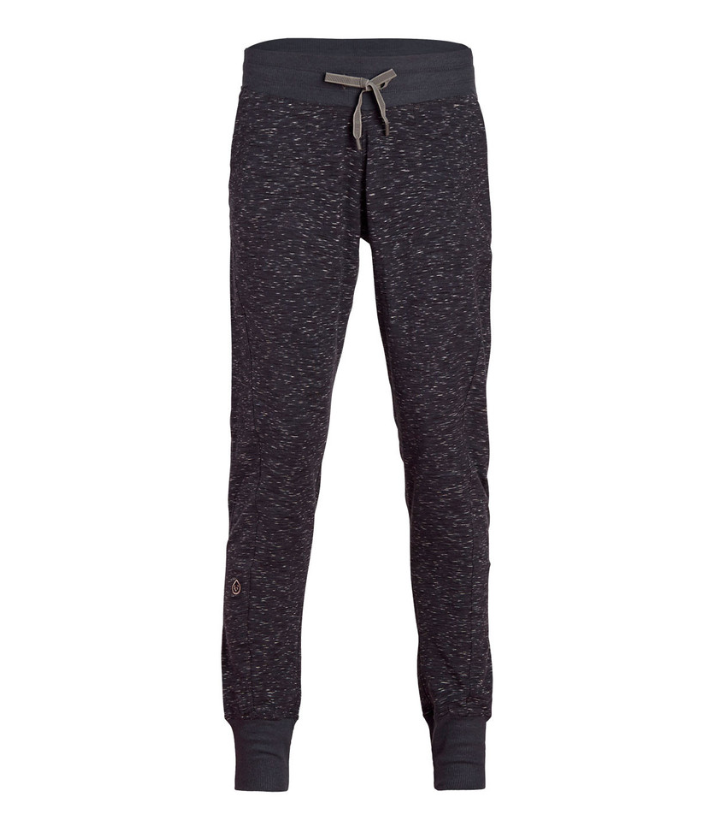 Next up on my tasc shopping list: the Riverwalk Pant.
—Rachel Fulton
Follow Rachel on Instagram.