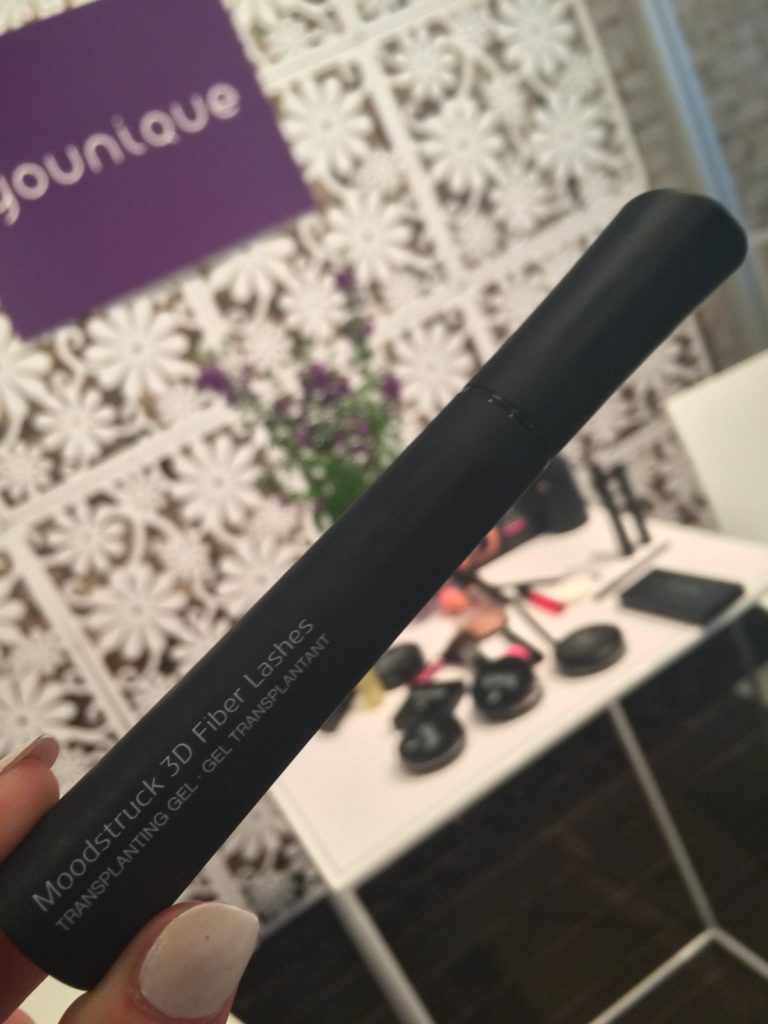 As Younique continues to expand its product line, I can confidently say that I have become a young and empowered Younique woman.  I've written about this brand before and now I want to discuss Younique's Moodstruck Precision Liquid Eyeliner ($21) as well as Younique's new Lip BonBons ($22).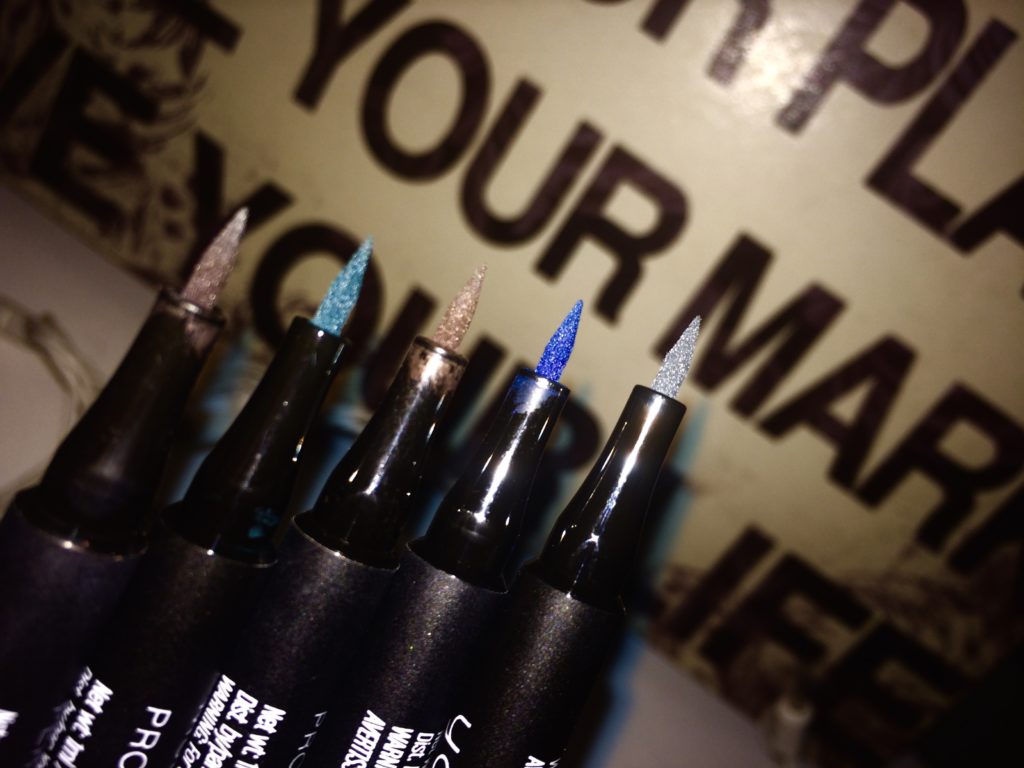 The Moodstruck Precision Liquid Eyeliner comes in black, blue, brown, green, grey, wielding a fine tip that effortlessly enables winged perfection. Black might be the everyday essential, but if you're lining to impress, invest in the fashionable Precarious and Prosperous – blue and teal green – liners. In the past week alone, I've received so many compliments on my blue eyeliner choice (I have blue eyes), and recommend it for all you girls wanting that extra sparkle.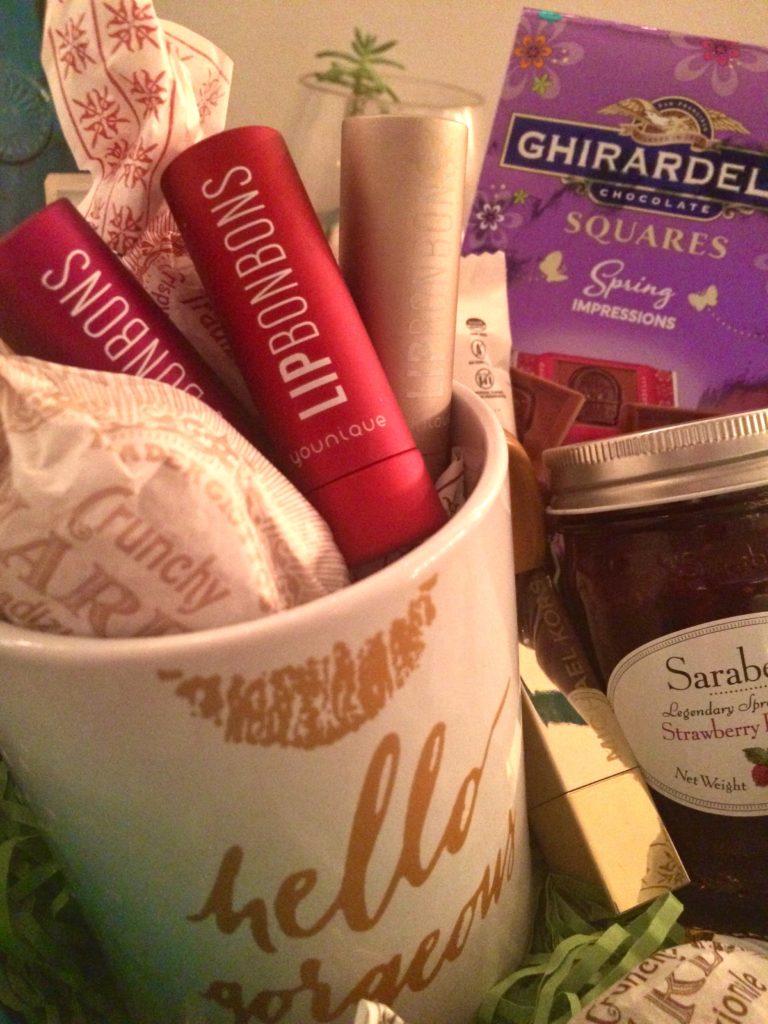 In addition to Younique's incredible eye products, treating yourself with one (or all) of the soothing, moisturizing Lip Bonbons is a kiss-worthy choice. With nearly half of the formula consisting of the powerful natural oils – Sunflower Seed, Opuntia Flower, Goji, Pomegranate, and Peach Kernal – the waxy balms will have your lips pouting for more in no time. My personal fave is the clear/nude Vanilla Milkshake Lip Bonbon, as I can take it with me to reapply in any situation – for example, at the gym on dry lips, or at night when my lipstick needs that replenishing, glossy finish. The four other subtle, yet lovely colors are: Chocolate Truffle (Coral), Red Velvet Cake (Berry), Cherry Cobbler (Red/Cherry), and Raspberry Cheesecake (Pink).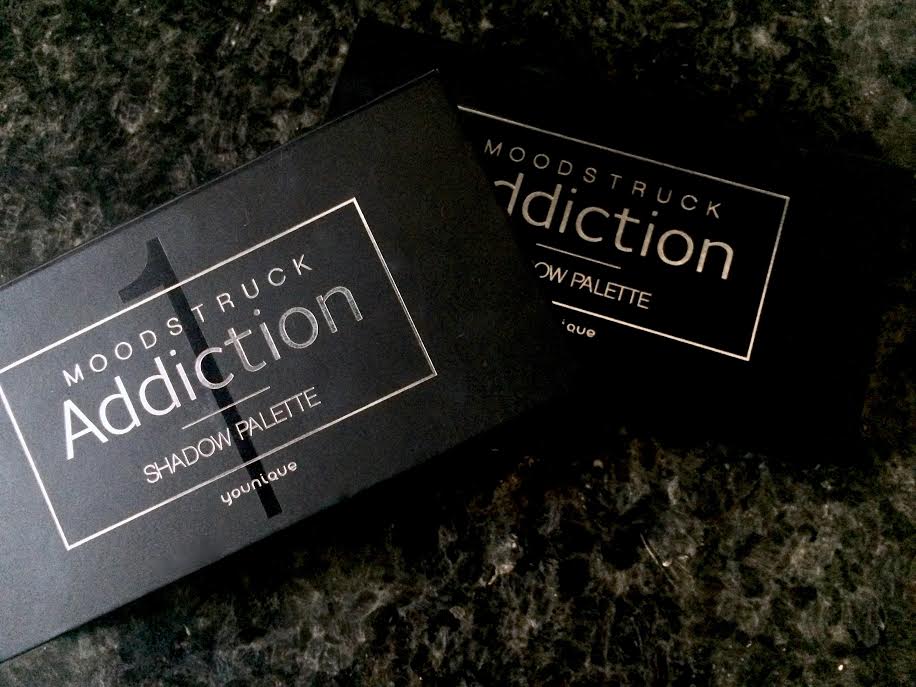 As J-Biebs once suggested, "Love yourself." It's spring, life is good, and Younique is bringing you the beauty. 
—Rachel Fulton
Follow Rachel on Instagram.