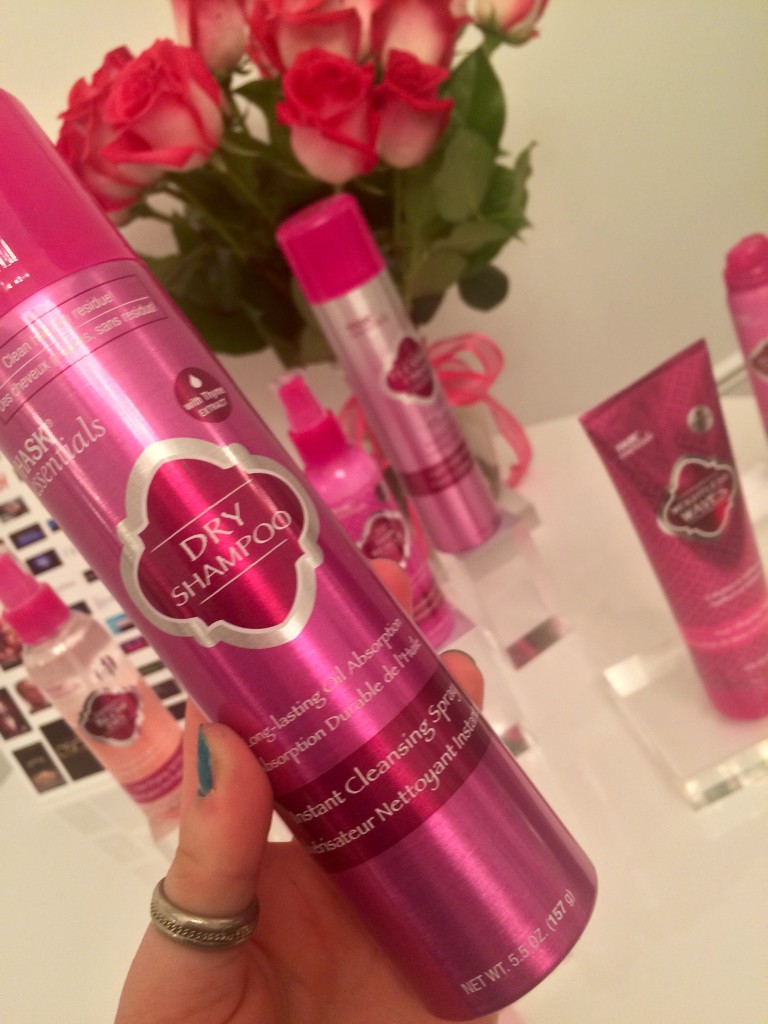 HASK Beauty has introduced a new styling collection. Its motto? "Sure life isn't perfect but my hair is." The new range includes Revive & Refresh Fragrance Mist ($5.99), 5-in-1 Hair Rescue Conditioning Spray ($5.99), Dry Shampoo Cleansing Spray ($5.99), Weightless Waves Styling Cream ($5.99), Controlled Curls Defining Spray ($5.99), Flexible Finish Hairspray ($9.99), Super Strong Hairspray ($9.99), and an Express Blow Dry Spray ($6.99). Retailing at Ulta and Walgreens, the low-priced hot-pink products are definitely the right move for girls who like to use heat tools a lot.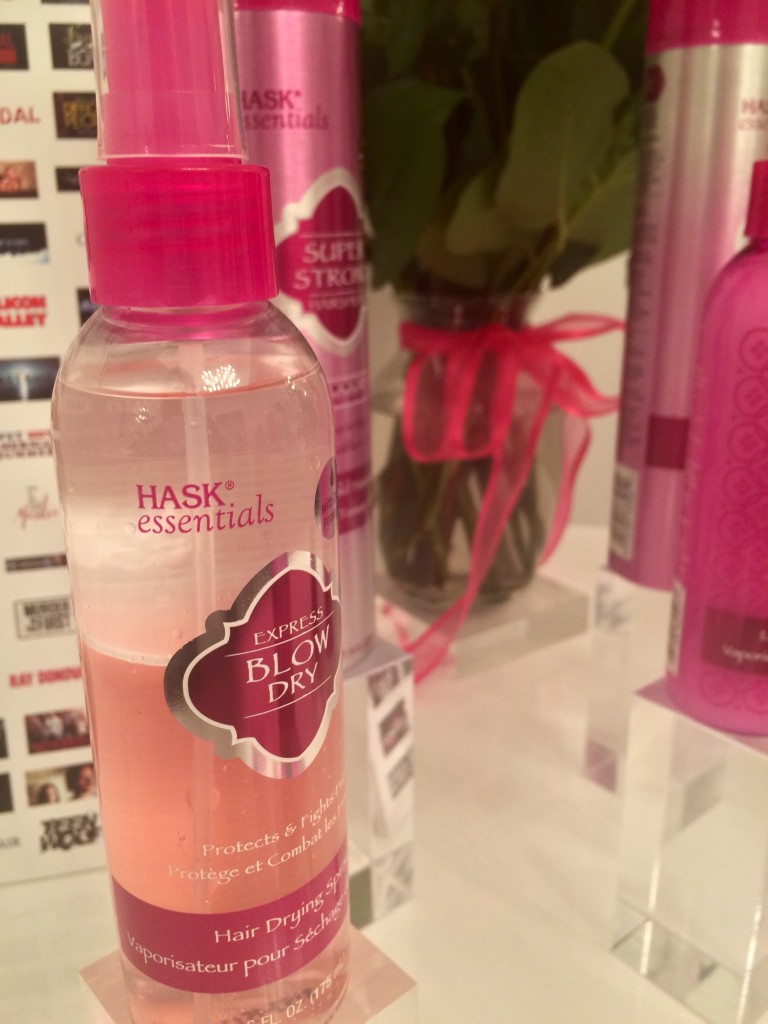 I dread drying my hair (especially when I'm in a rush).But with HASK's Express Blow Dry, I'm a little more willing. The time it takes to dry my hair is cut down substantially (annnd my hair is protected against heat damage!). After styling my hair completely, whether I choose curls or to straighten it, I like to spray in some of the Dry Shampoo Cleansing Spray, leave it in for about a minute, and then work it in – offering my roots the perfect amount of volume. With no color, residue, or lingering scent, the dry shampoo effortlessly upkeeps my dirty little secret — A.K.A, my unwashed hair.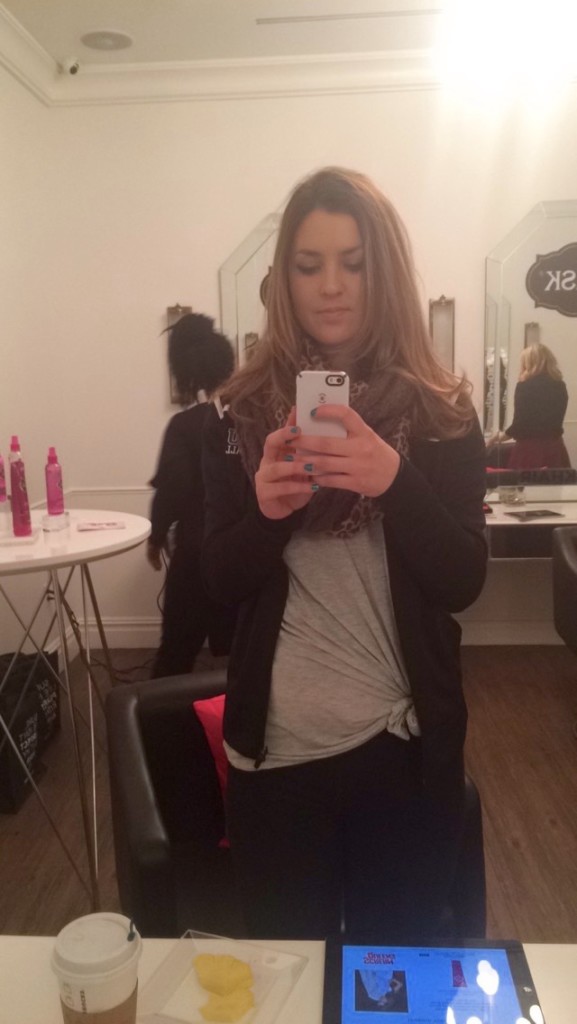 If I decide to let my hair go au naturel (waves with a dash of frizz on the side), I apply some of the Weightless Waves Styling Cream. It keeps my waves under control, while maintaining my hair's natural softness.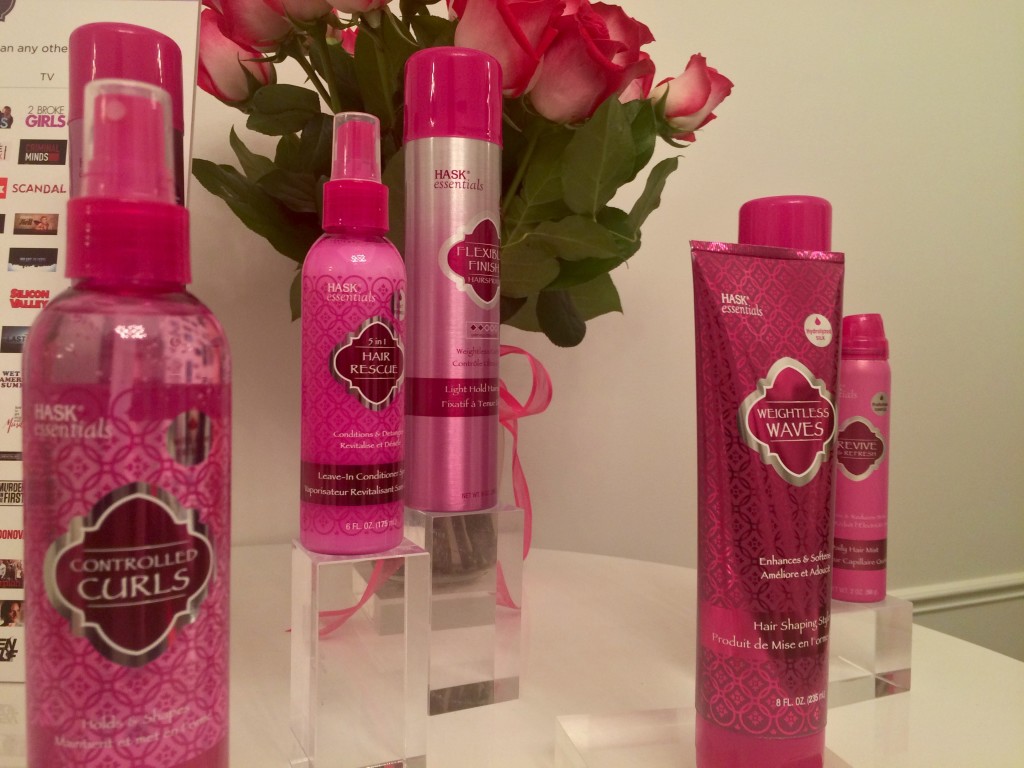 If you watch HBO Girls and devotedly consider Jessa and Marnie #hairgoals like I do, I suggest adding some HASK products to your daily stylin' (like the Girls' hairstylist, April Schuller does). They say, "Good things come to those who style," so what are you waiting for…?
—Rachel Fulton
Follow Rachel on Instagram.