Good morning, Monday loves.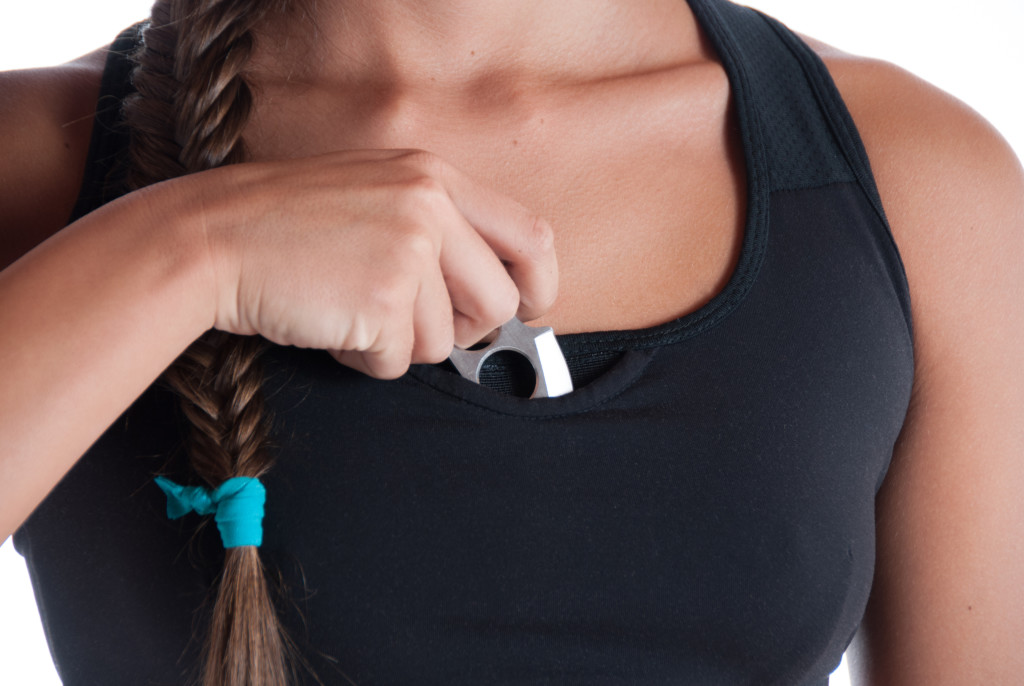 Start your day by finding a workout specifically catered to your fitness needs with this FitFinder Workout Generator from Popsugar.
Then transform your fave junk food to joy food with recipes from Today Show nutritionist, Joy Baur. A bacon cheeseburger for only 425 calories? Um, yes please.
And for all you solo path or city runners out there, the best sports bra for you to fend off all those creepers and possible attackers is out there (knife and pepper spray pocket included). Can you say boobytrapped?
Hope you're busy enjoying the beautiful weather!
Xoxo
—Rachel Fulton
Follow Rachel on Instagram.