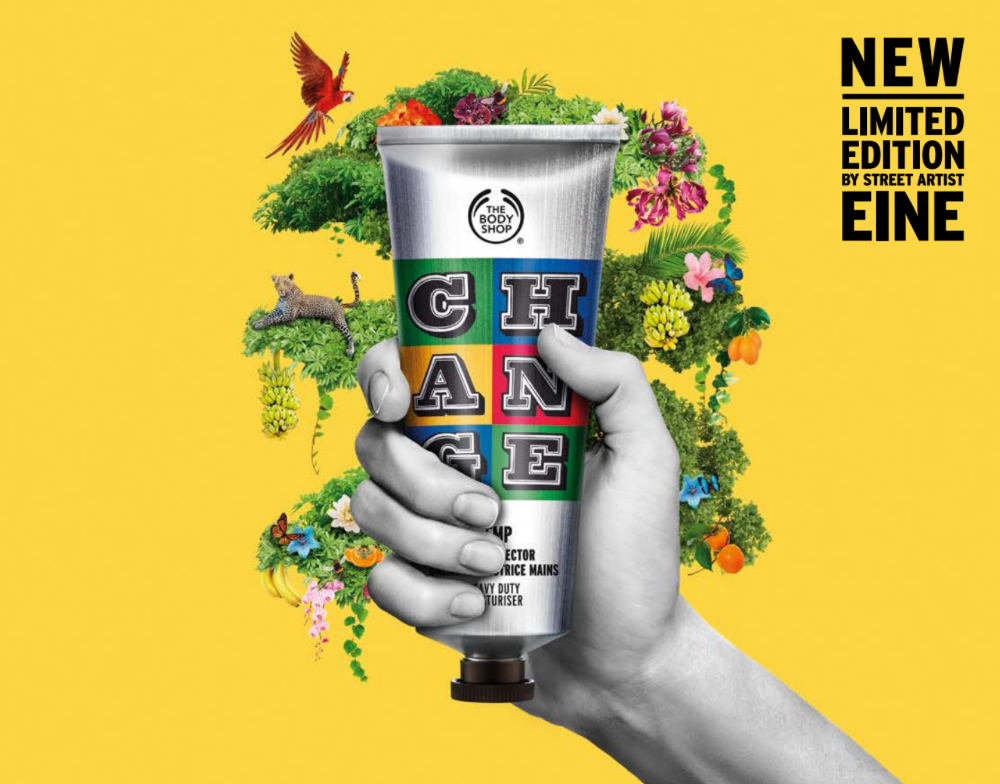 The Body Shop really got hands-on with renowned British street artist, Ben Eine, to partner with him in the recreation of its bestselling Hemp Hand Protector. Since its release in 1998, the hand cream has gained a cult following for its ability to provide heavy-duty hydration to hard-working hands. My New York winter hands were drier than ever, almost screaming at me to try this hand hydrator.
The lotion effectively delivered the promised hydration to my skin almost instantaneously. Usually cautious of the oiliness associated with the application of hand creams, the Hemp Hand Protector is surprisingly not at all. Despite the lotion being quite heavy, it penetrates well and emits a subtle hemp seed scent – which I like.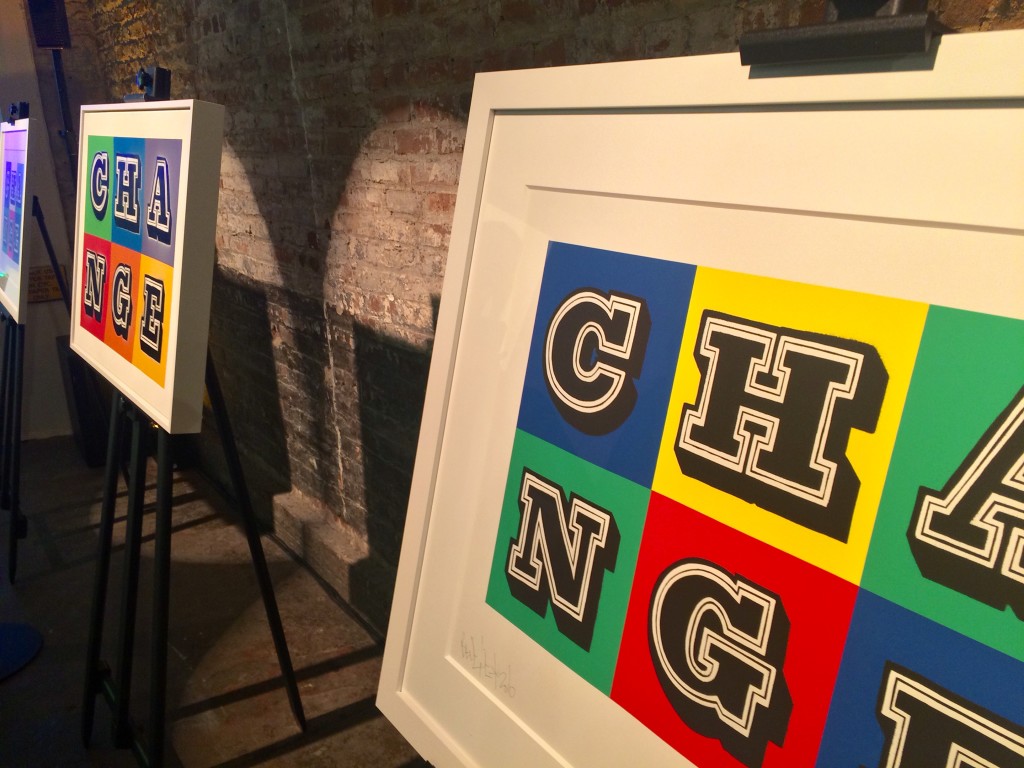 For every purchase of the product, $2.15 is donated to The Body Shop Foundation, supporting the Foundation's goal of raising over $400,000 to protect and enrich the planet, the oceans or animals and people.Passionate about one of these causes in particular? The Body Shop lets you choose the cause closest to your heart, communicating the message that the power to make a positive difference is in your hands.
It's a 2-for-1 deal: You're one step closer to both soothing those dry hands and to changing the world for the better!
—Rachel Fulton
Follow Rachel on Instagram.