Lazy girls, listen up. Is there anything less less appealing than waking up early to do your hair? So let's discuss AG's new line "Texture." These products are designed to give you that effortless, just-came-from-the-beach look without the hassle of actually, you know, going to the beach. This line has a variety of different products that will appeal to both professional hair stylists and lazy girls alike. (Yes, it's true.)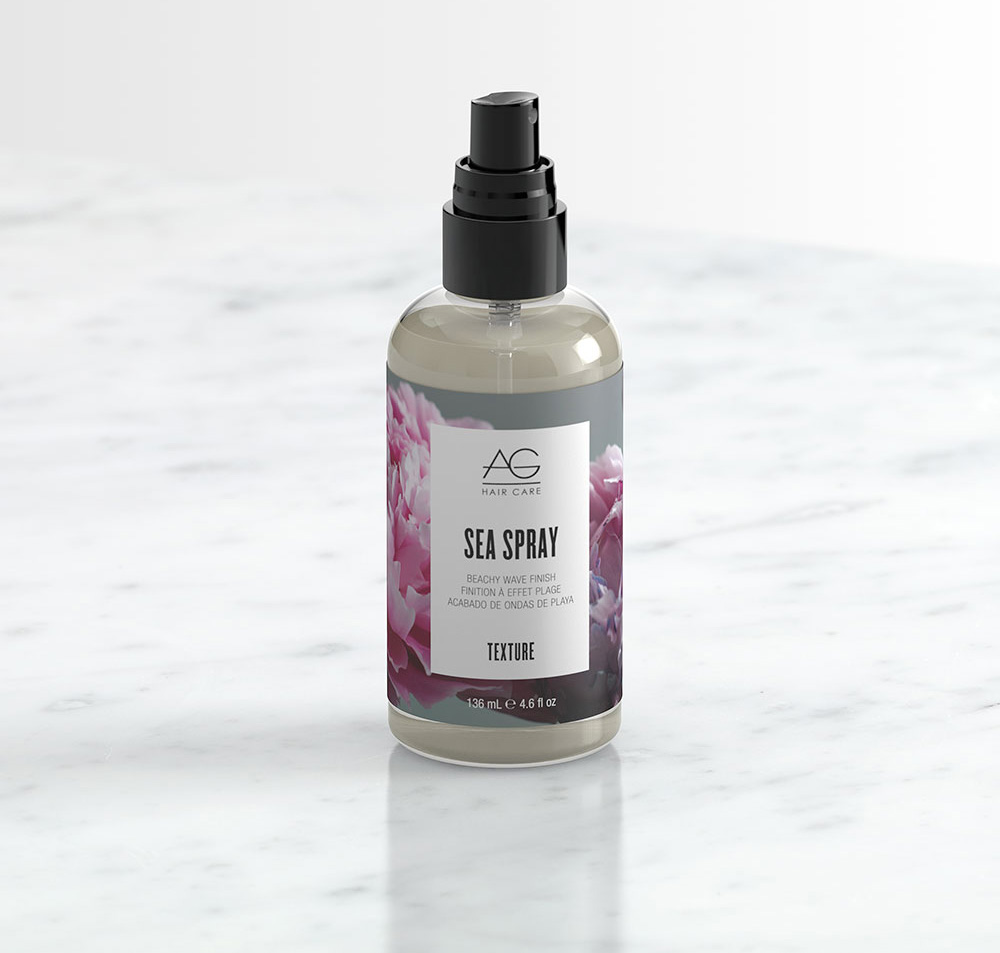 It doesn't get much easier than using AG's Sea Salt Spray. It's pretty much exactly what it sounds like: spritz over wet or dry hair, tousle your hair a bit, and you'll get that effortlessly wavy look. You can use it more liberally on wet hair, but if applying to dry hair, I'd say 4-5 sprays is good. This is also an amazing on-the-go product: throw it in your purse and give your hair an occasional spritz when it's feeling flat and lifeless. Also, spring time means festival time, so if Coachella is in your future, then this spray will be your best travel companion.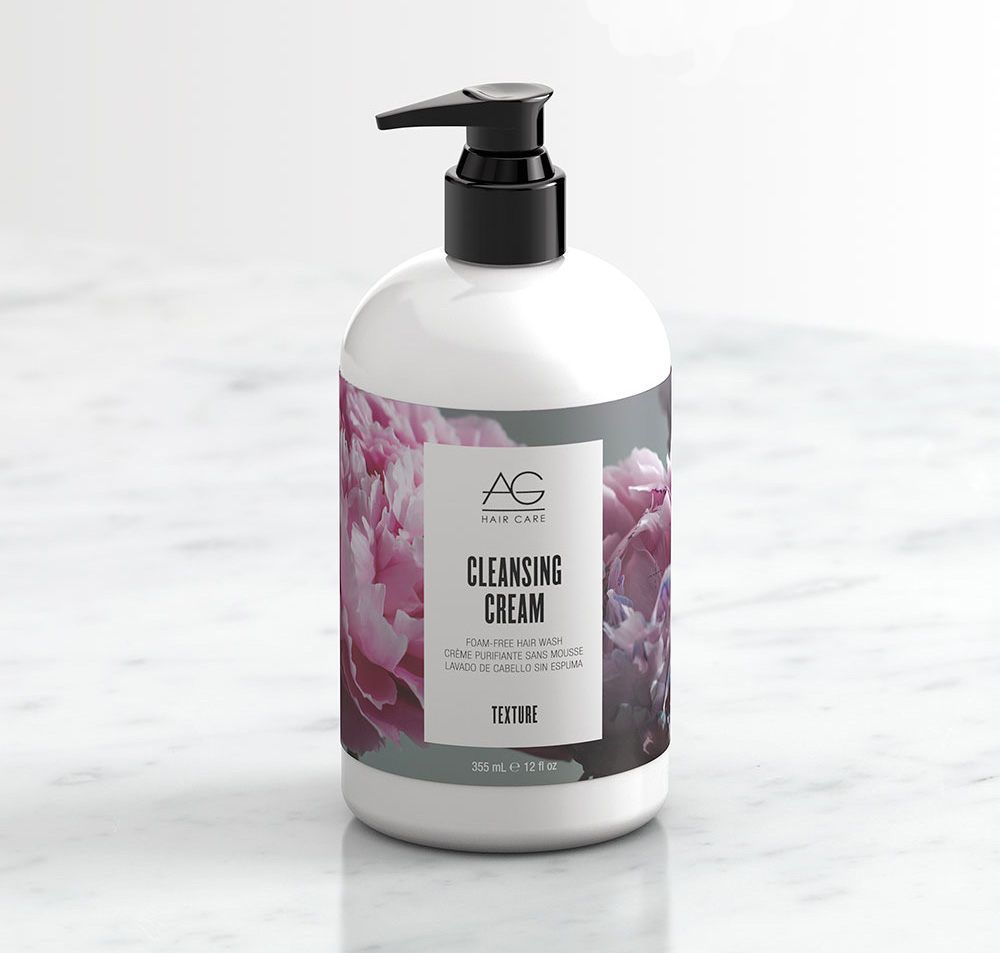 Another product that lazy girls will eat up: AG's new Cleansing Cream. This cream takes the place of both shampoo and conditioner. I was a little skeptical about applying only one product to my hair while showering (my hand was reaching out for the conditioner), but this cleansing cream didn't leave my hair feeling greasy or stiff. But I still can't seem to shake the compulsive need to both shampoo and condition my hair — so I think I'm going to make this guy my new go-to travel hair product. Perfect for when you don't fully trust hotel shampoos/conditioners and want to save room when packing your toiletries.
There's also a Dry Wax, which is the perfect way for lazy girls so style their hair. Made with natural ingredients from the sea, this wax won't leave you with any buildup or annoying greasy feeling and goes on nice and light on your hair.
Finally, you don't have to choose between getting a little bit of extra sleep and having your hair look good. AG's new line will help you style, clean, and primp your hair with probably the least amount of effort possible. 
—Devon Kelliher
Follow Devon on Instagram.