Good morning, loves!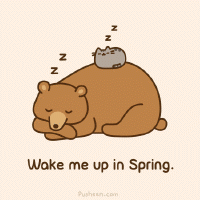 Start your Monday off with this flat belly smoothie recipe guaranteed to make your body feel good.
Then get that summer bod going with Popsugar's 20 Minute Bikini Body HIIT Workout that you don't even have to leave your room to do!
After your workout, read this informative article about self-cannabalism and how it actually benefits your health.
Monday means starting the week off with a new start — A.K.A time to hit up Trader Joe's! Here are some products you don't want to miss.
Oh, and it's officially SPRING. Time to bring out those vibrant spring colors!
Xoxo
—Rachel Fulton
Follow Rachel on Instagram.