Once again, Urban Decay partners with the Women's Global Empowerment Fund to offer limited edition Urban Decay Primer Potion in Enigma!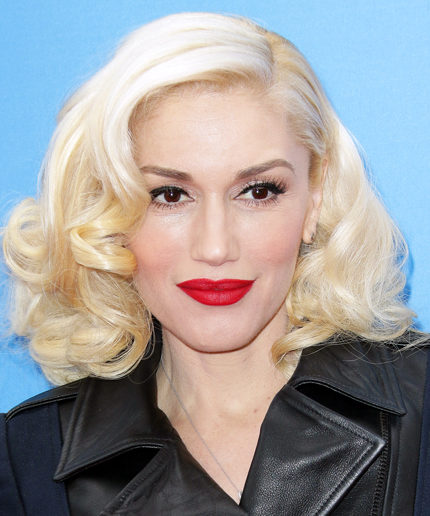 Urban Decay is giving back 100% of the proceeds on Ultraviolet Edge. In partnership with Gwen Stefani, the ultimate edgy-beautiful Orange County glambassador since Urban Decay founder Wende Zomnir herself, the campaign gives the brand the flexibility to support multiple organizations doing incredible things to empower women. The brand pledges to donate three million dollars to causes that support women over the next five years alone.
First up is a partnership with entrepreneur Karen Sugar's Women's Global Empowerment Fund, which gives women the opportunity to rebuild their lives in post-war Uganda. Through microloans and education, WGEF enables women to establish businesses independently.
The best part? Helping these women is super simple and involves a gem of a product you'd likely add to your arsenal anyway. 100% of the purchase price for Urban Decay Eyeshadow Primer Potion's new limited-edition shade Enigma goes toward The Ultraviolet Edge. Describe by founder Wende Zomnir as a hybrid of the Original nude hue and the nude matte Eden, this fierce flesh-tone harbors a touch of pink to flatter most skin tones. It retails for $20 on urbandecay.com. Get it before it sells out!
Will you cave on Enigma? It's already become my go-to and when I run out, there will be Sad(e)ness, as in the tune of the eponymous band of '90s. Tell me all in the comments.