1. Between roasting marshmallows and buying yourself flowers, taking part in Popsugar's 365-Day Happiness Challenge is guaranteed to brighten up your life. 
2. From the East Coast to the West Coast, yoga goddess Taryn Toomey shares her fave spots to relax or mingle with your girls.
3. Thank you, Thought Catalog for these 10 Little But Life Changing Reminders Every 20 Something Needs to Hear Right Now… #3 definitely needs the proper attention. 


4. St. Patty's day is fast approaching, meaning green should literally be everywhere: in the air, in your wardrobe, in your makeup, and erm, in your food too.

5. Are you a Jack and Coke kind of girl? Well see what Elite Daily's article, The Best Beauty Products Inspired By Your Happy Hour Drink of Choice, has to say about that.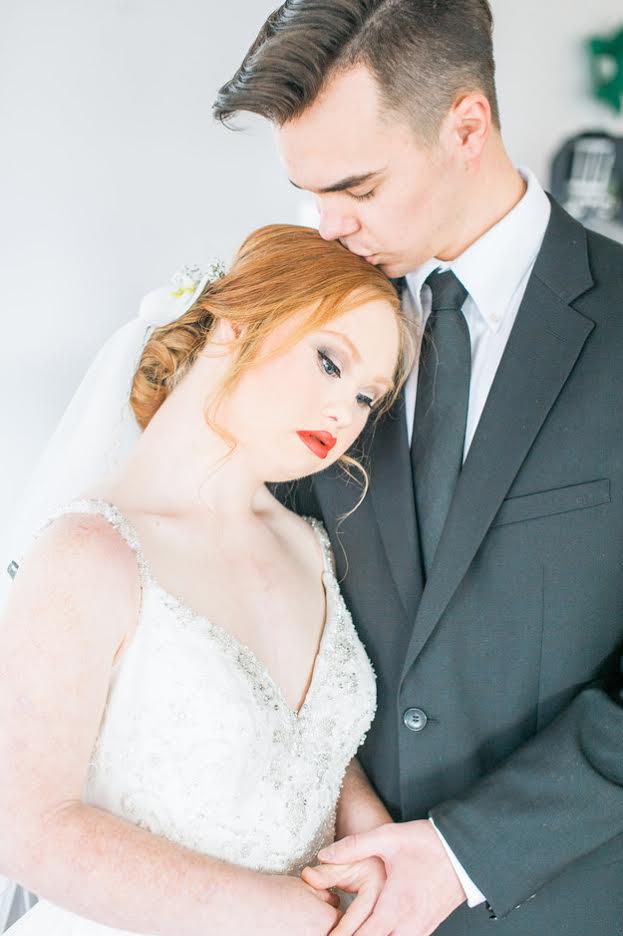 6. Read all about how Madeline Stuart, a young woman with down syndrome, is changing both the modeling world and society's perception about love. 
Xoxo
—Rachel Fulton
Follow Rachel on Instagram.