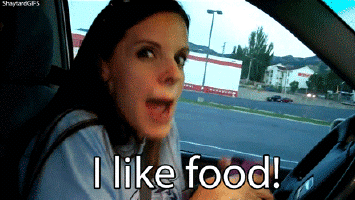 1. If you're like me, most of your money goes to food.
Here
's how to spend only $12 a day on food… savings –> new wardrobe? I think yes.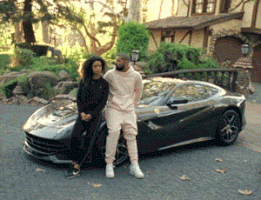 3. Thank you, Buzzfeed, for 
these 7 great stories
 rightly named, "The Most Liberating Stories You Can't Miss This Week."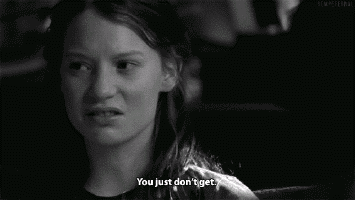 4. We could all use a little therapy in our lives, right?
This article from Greatist
shows us the types of therapy we don't have to spend the big $$ on.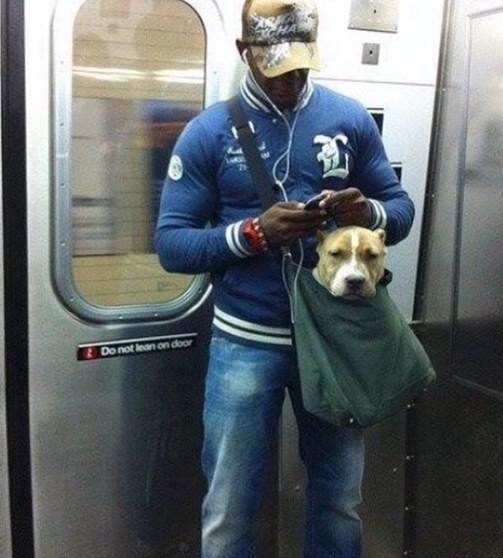 5. West Coast vs. East Coast always.
Here
 are 30 pretty amazing comparison photos proving how different laid-back L.A. livin' is from New York City livin'.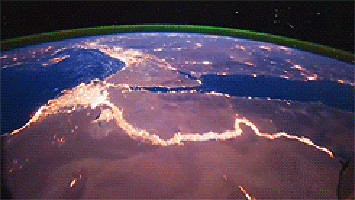 Xoxo
—Rachel Fulton