1. Because happiness comes in the form of oreo-stuffed funfetti cupcakes.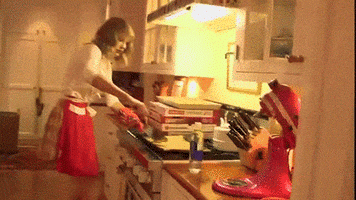 2. Our girl, Caitlyn Jenner, is teaming up with MAC to release her new lipstick shade, "Finally Free".
Your new spring color
?
3. Admit it,
we're all familiar
with that "it's-3-am-and-I'm-still-out" (AKA, time to push back brunch) text.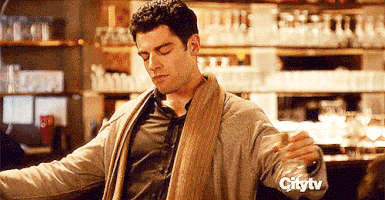 4. From Pakistan to Washington D.C.,
here
are some of the world's most powerful photos of this week.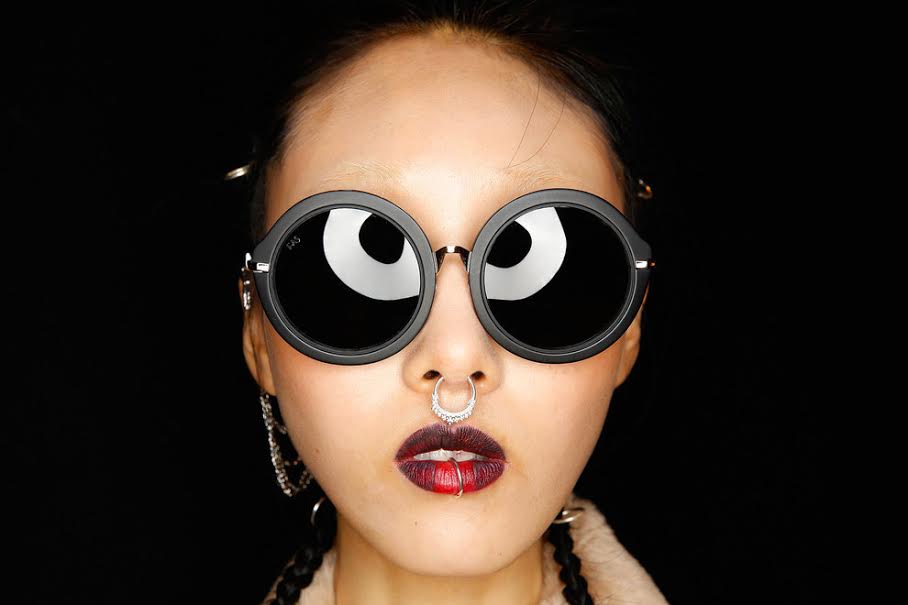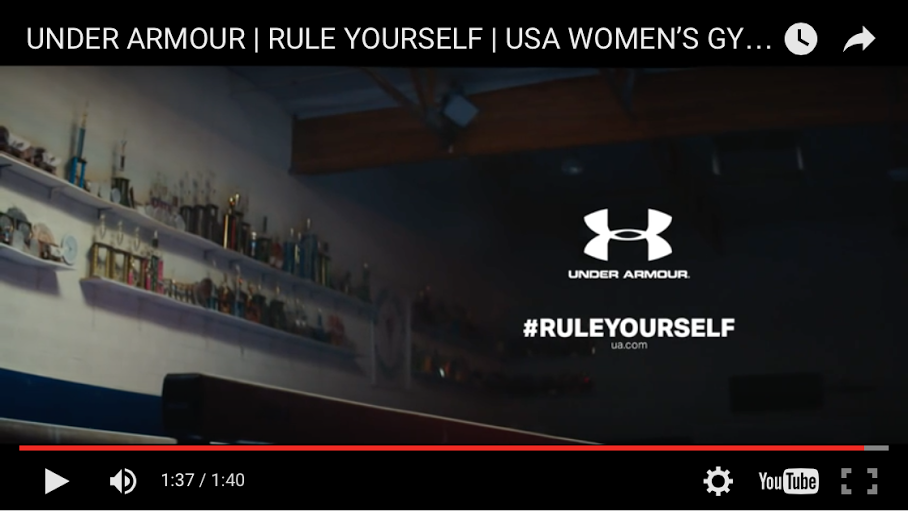 Xoxo
—Rachel Fulton