Say goodbye to the days of sticking your nails in one of those boxy, white LED lights and waiting for what seemed like forever for a gel manicure: Nail Bliss is changing the game.Whether you're a nail expert or can barely manage to hold the brush with your non-dominant hand, you will be able to successfully give yourself a salon style manicure in just 15 minutes. You need your favorite Nail Bliss One Step Gel polish, the Professional LED Light (it's tiny and pink and can fit in your purse) and, this part is optional, Nail Guard protective nail strips.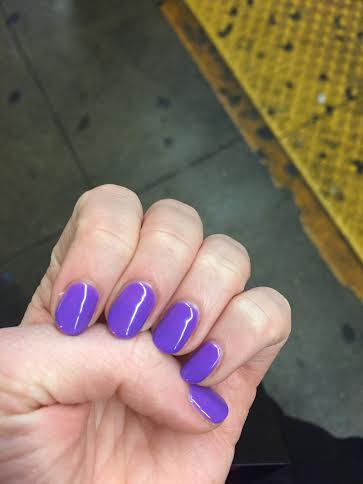 To start out, apply one thin layer of polish to your thumbs. To make your life a little easier, put your thumbs under the LED light one at a time before applying polish to the rest of your fingers. Then, after they've been placed under the LED light for a minute (there is an automatic timer), add a thicker second layer of polish and place them under the light for one more session. Once your thumbs are finished, do the rest of your fingers! (When doing your four other fingers, you can hold the machine with the bottom with your thumb and place all four fingers in at once. You should be able to feel some grooves at the bottom of the LED light: these indicate where your fingers should be placed.)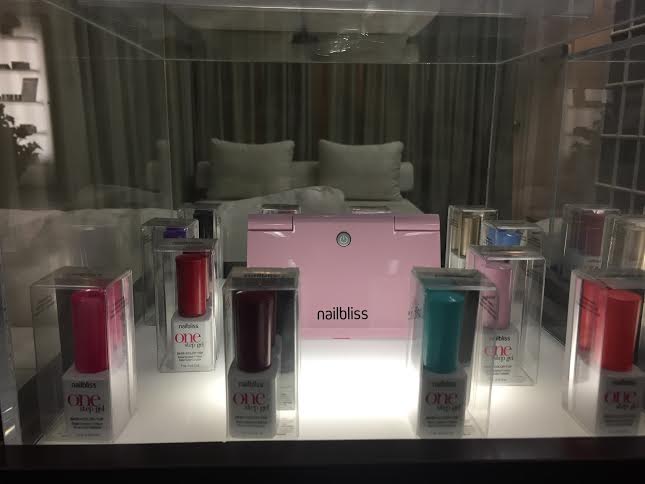 Another great innovation from Nail Bliss is the Nail Guard, which you have the option of placing on your nail before you apply any polish. The Nail Guard makes the removal process a much easier one: there's no need to soak your fingers and wait for the polish to fall off. And if you're one of those people who love gel manicures but worry about the potentially harmful effects of the LED light, then these babies are perfect for you! They are designed to protect your natural nail from the harsh light and strengthen them at the same time. With the Nail Guard, no nail polish actually touches your natural nail, so the removal process is a breeze. Choose the correct strip for your nail shape, carefully place it on your nail like a sticker, and then file the tip and remove any excess material. When it comes time to remove your polish, simply lift under the polish with a manicure stick! No acetone soaking required when you've applied the nail guard.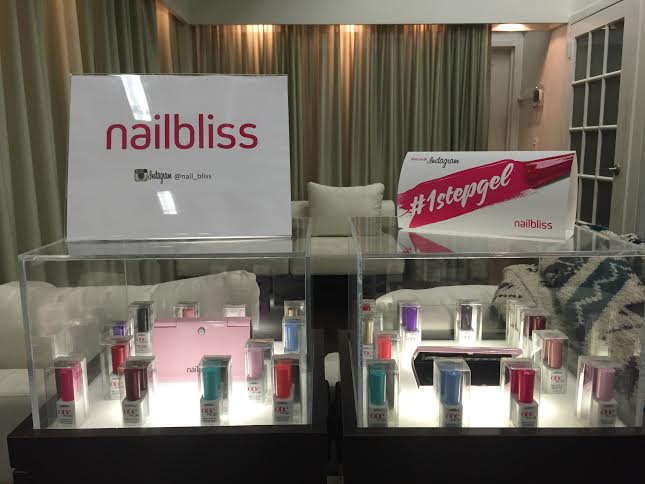 Going to the salon for a gel manicure can be PRICEY, and why shell out all that money when you can give yourself an equally dazzling gel manicure whenever you want?! The new line from Nail Bliss boasts 12 shades from neutrals to black. Plus, these shades should last you around 2 weeks before they start to chip.
—Devon Kelliher
Follow Devon on Instagram.