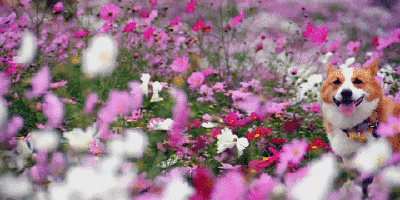 Hey, you! It's time to wake up and learn how to become a morning person with this informative article from Women's Health Mag.
Start this Monday with a nice walk — and add a little twist to it with these 4 walking exercises from Juliet Kaska to boost your walking workouts.
Hungry? Make your breakfast or snack the right way with one of these 5 Sweet Yogurt Bowl Recipes from The Food Network.
Finish your after-work day by cheating on your regular workout with Shape.com's 30-Day HIIT Workout Challenge.
It's almost spring — time to kick that killer bod back into shape!
Xoxo
—Rachel Fulton
Follow Rachel on Insta.