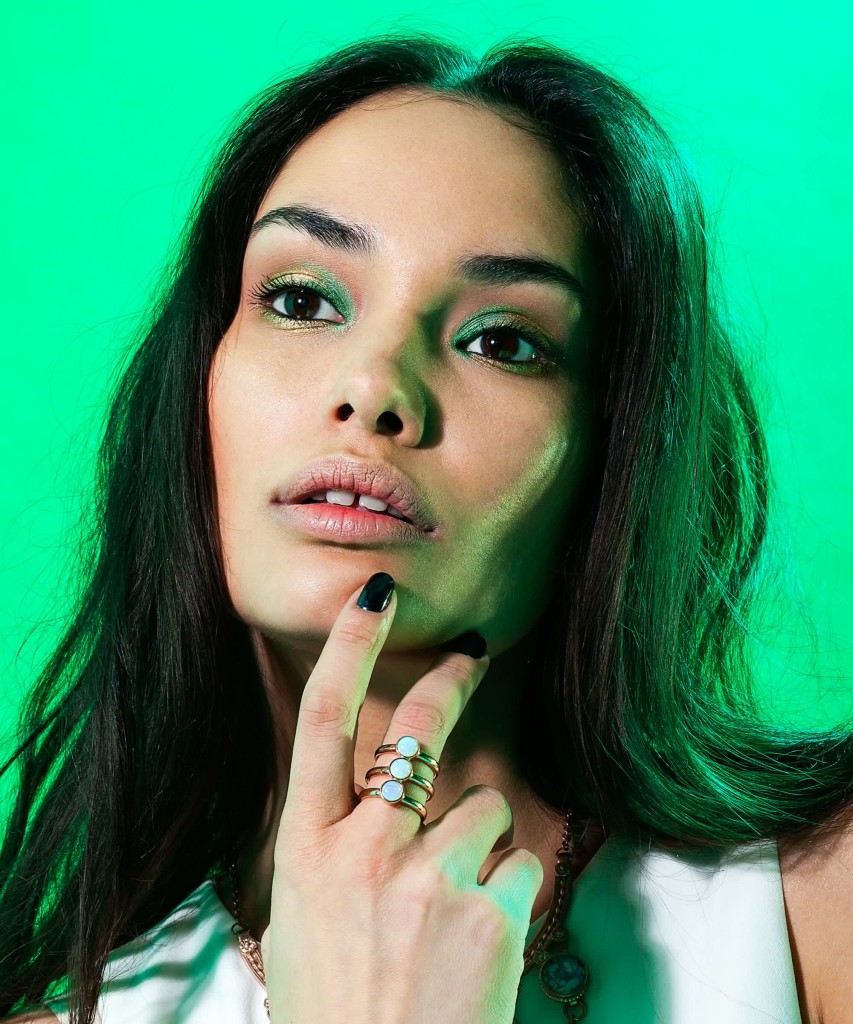 S1. Keep that beautiful skin of yours by avoiding these 9 skin care mistakes that might be effing it up!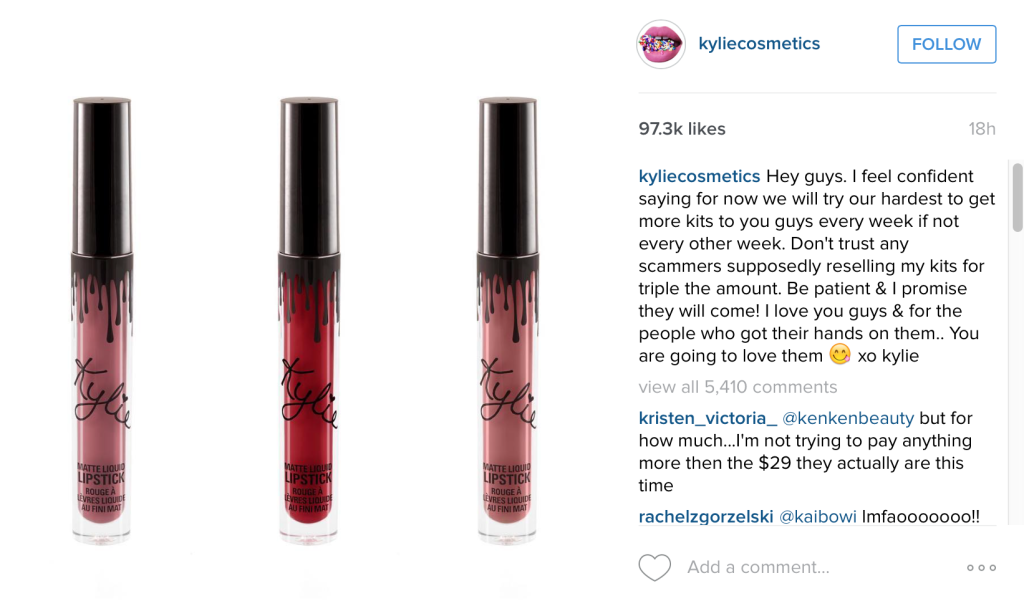 3. For all us single af gals out there on Valentine's Day,
treat yo-self.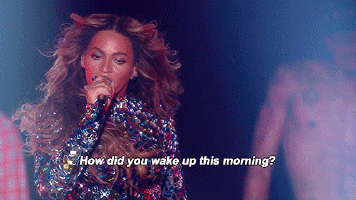 4.
Here
are the top commercials to look out for this Superbowl
Sunday
. It's about time we watch Bey kill it on the halftime stage.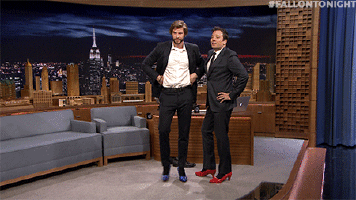 5. Beauty doesn't always have to be pain.
These blogger-approved shoes
won't have you fake smiling your way through all those annoying blisters (ugh).
Xoxo
—Rachel Fulton