We city girls are constantly on the run. The "New York Minute," as they call it, is the instant in which New Yorkers are able to do a combination of things that can often take others as much as maybe a minute to do (ha!).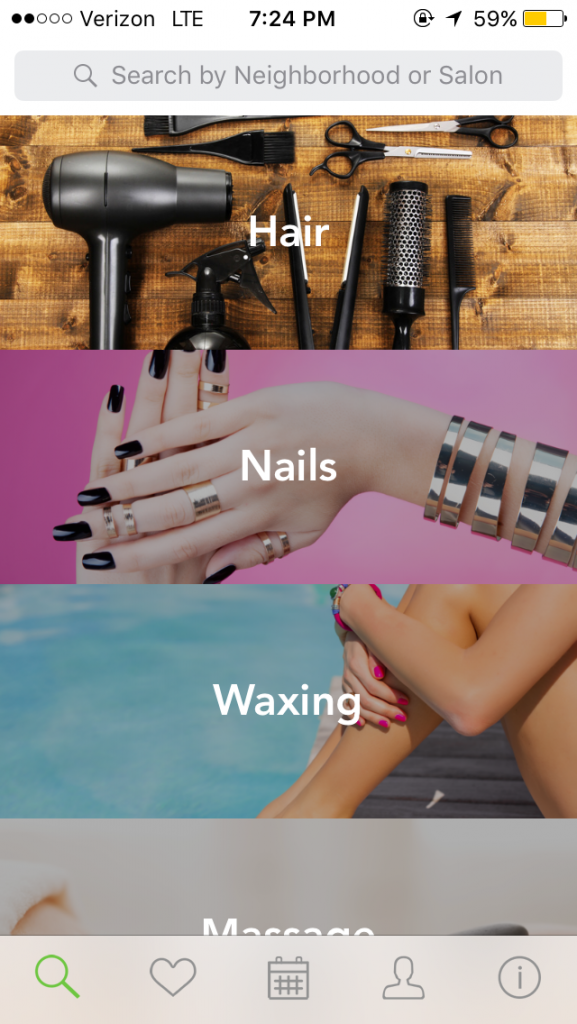 Our lives can be so fast-paced that we sometimes neglect pampering ourselves — getting our nails done, touching up our roots, booking a day retreat to one of the City's top-reviewed day spas, or going to our past-due waxing appointments. We get so caught up on side work that we forget what's really important (keeping us sane, of course). iPhone app, LookBooker, not only reminds us of the important things in life, but it makes booking appointments possible at the touch of a button. The application helps you book hair and beauty appointments by allowing you to  select the service you'd like and scroll through the locations, descriptions, ratings, reviews, ambience, hours, location specialties, and service menus.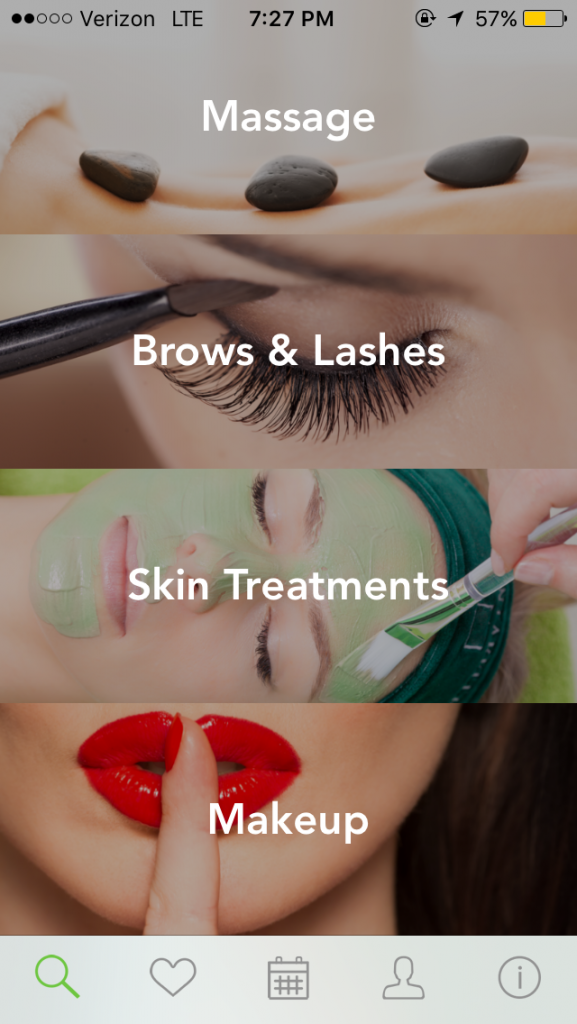 The smoothness of the process of deciding, booking, confirming, and making an appearance was five-star. From the beginning, I'm able to read trusted LookBooker user reviews and ambience notes to see if the location is fitting to my taste. Upon selecting "Book Appointment", LookBooker, in a total of four steps, gives my selected service, the duration and pricing, the date and time, an appointment summary, as well as an option to disclose any additional details.
LookBooker's credit card insertion option lets you pay wallet-free. Your past appointments and details will then fall under the "Previous Appointments" page. The "My Favorites" page also accessibly gives love to all the salons and spas you know and love – or the ones you simply can't wait to try! Don't miss your next appointment and download your beauty BFF. Even if you happen to be in another one of those meetings, no one in the room has to know that your "work email" typing is really you planning your next beauty getaway.
—Rachel Fulton
Follow Rachel on Instagram.