A one-of-a-kind maison de parfum, Atelier Cologne brings us two new fragrances to cozy up to this autumn. The Cologne Absolue  highlights the beauty and elegance of citruses, packing a high concentration of natural essential oils that celebrate the essence of each ingredient. These two scents are enchanting in their own way, and will take a different scent particular to each person who wears them, making them all the more luxurious.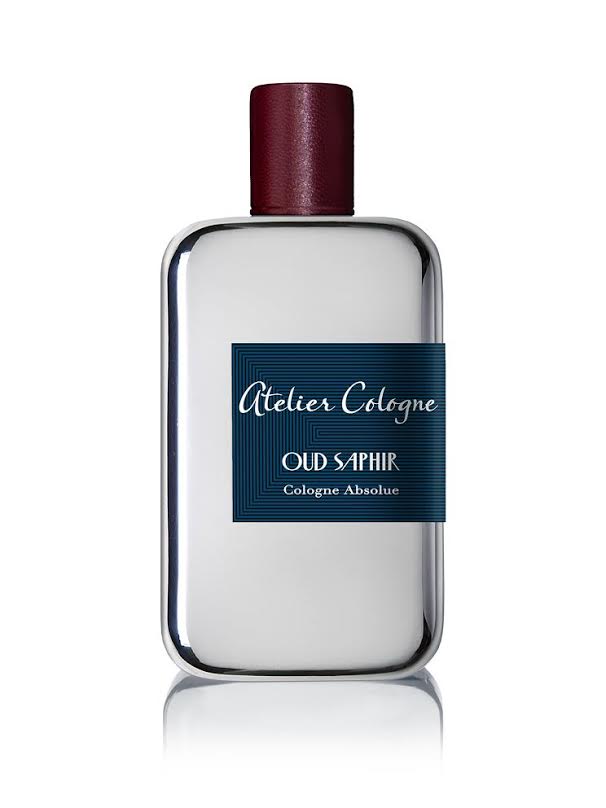 Oud Saphir showcases the richness of oud balanced delicately with notes of amber, suede leather, and bergamot. Oud is liquid gold in the perfume world, and combined artfully in this fragrance with woody, sensual ingredients, will leave you feeling exquisitely decadent as each scent highlights the others and combines with your own. Oud Saphir complements the autumnal crispness approaching in the air, crafting a delicate blend of cool and cozy to surround you throughout the day.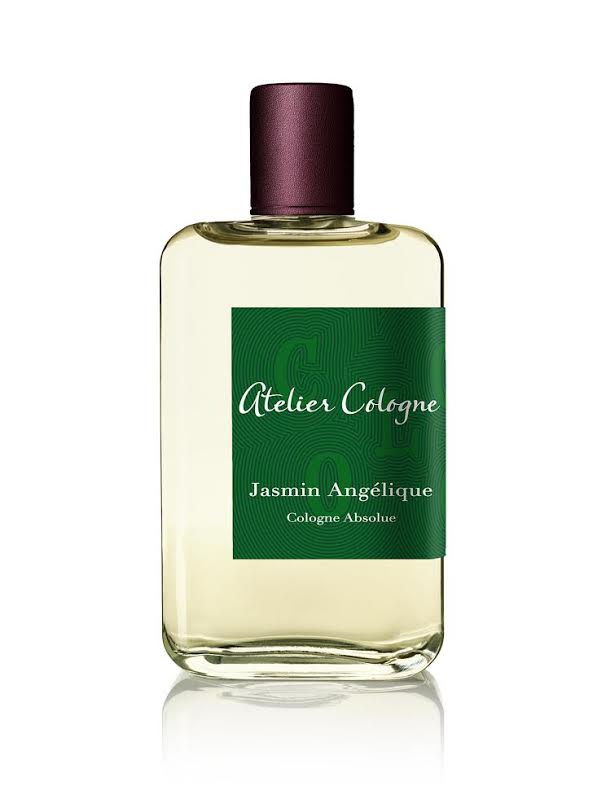 Jasmin Angelique honors the freshness of a jasmine in bloom. True to its name, this is a heavenly fragrance whose notes will linger delicately on the skin for hours after application. Egyptian Jasmine with notes of lemon, fig, and galbanum, among others, combine to capture the essence of pure jasmine in a liquid form. Jasmin Angelique offers a potent sensory experience evoking the true art of perfumery, and will catch you off guard in the most pleasant way imaginable as you wear it.
If possible, visit one of Atelier Cologne's exquisite boutique locations (in NYC, Paris and Hong Kong) or 
find a point of sale near you
 to sample the new fragrances and fall in love. Both are also available as sprays, soaps, and candles.
—Sara Veljic