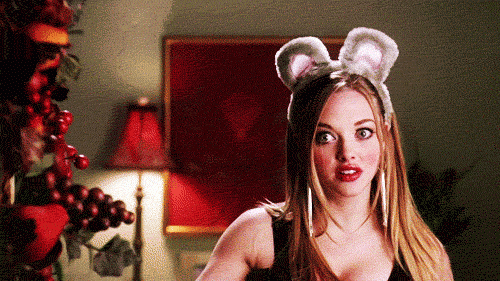 This has definitely happened to me at spin or yoga a few times and I thought I was the weirdest person ever- turns out, it's not uncommon that women find themselves crying at the gym.
Six workouts for a rounder butt– nothing says Halloween like getting that BOO-ty into shape!
Your post-exercise habits are crucial: remember to eat after a workout!!
More from POPSUGAR: start sculpting your legs for the weekend with these three tone-tastic moves.
Just because we're not trick-or-treating doesn't mean the calories won't be all around this week: at the office, in generously-portioned bowls at your friends' apartments, lurking in seasonal flavors at every bakery in town, and in all of the alcohol to be consumed given that the celebration is going to last all weekend. Prep yourself for a healthier Halloween with these 7 tricks for a week of healthy eating!
Happy Monday! What are you doing for Halloween?
—Sara Veljic