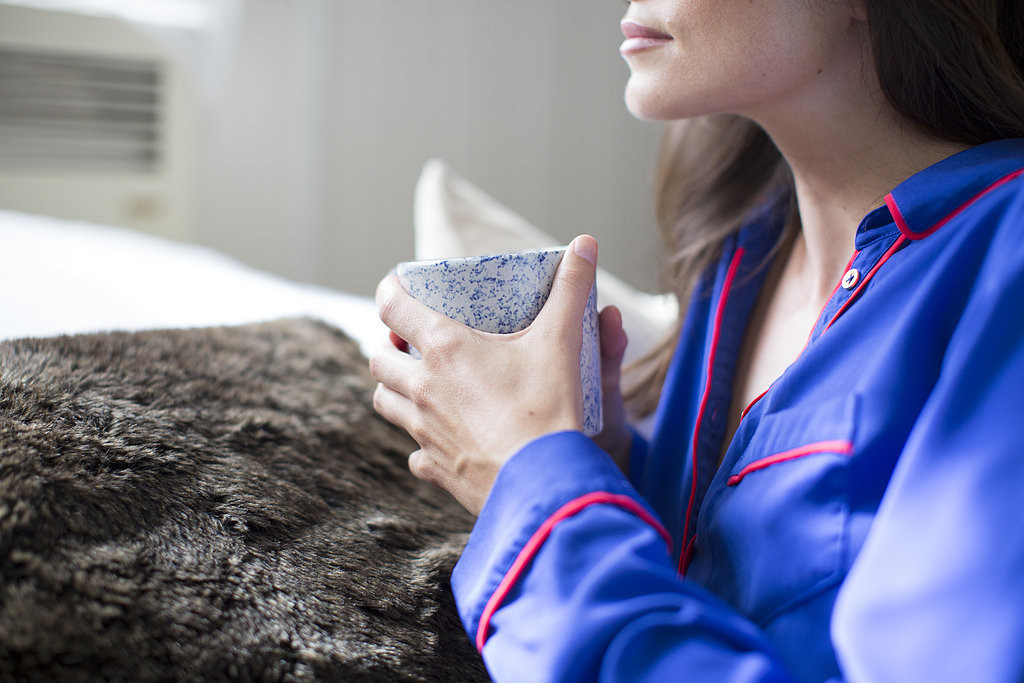 Hope you all have beautifully navigated yourselves through those NYC rain puddles last week and are all ready for the full week ahead.
If you don't feel like hittin' the gym today, simply work out at home with one (or a few!) of The Best Free Workout Videos on Youtube.
Maybe you can read
these motivational quotes
on your water breaks (or fangirl over Khloe Kardashian's hard-earned bod).
Last but not least, here's the weekly playlist of songs you need to hear — SPOILER ALERT: there may or may not be a cover of Where Are Ü Now by Florence + The Machine.
Now go out and kill it this week, ladies!
—Rachel Fulton