Mesmer[eyes]: If you're looking for mascara that will lengthen like no other, then invest in the NARS' new Audacious Mascara ($26). As a #LashObsessed lady, I part from the struggles of fake lashes and opt to find a mascara that will give me the same effect. With "extreme buildability" and a tip that reaches (as well as separates) the problem areas, I recommend this drama queen necessity from one of my fave makeup brands!
Fall Into Fall: As I'm sure you all know, IT'S FALL. What proves most complimentary to those pumpkin spice-holding, handwarmer-wearing hands? Essie's new "In the Lobby" nail polish ($8.50)! With a cinnamon plum tinge, the strikingly desired polish will give make your hands the hottest topic out there this season.
Th[ink] Big: Working in the beauty industry, it's essential to always have your makeup on point. Helpful hint in achieving this: using Make Up For Ever's Matte Liquid Ink Liner ($23). This liner will also be perfect for all of you planning to get catty for Halloween.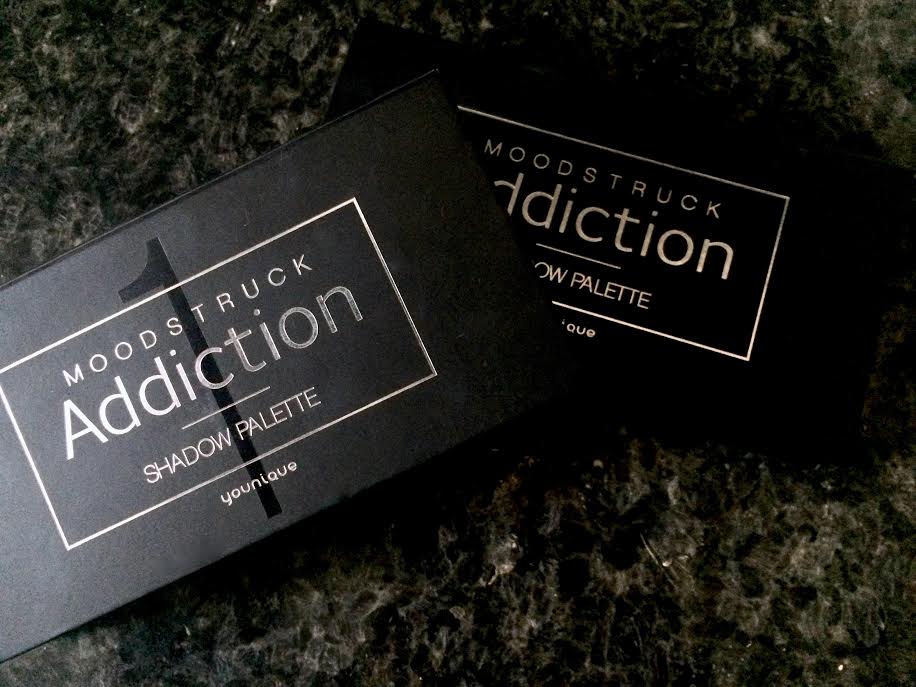 Addicted to You[nique]: Okay, as a loyal buyer of the Naked palette collection, I rarely meander into the unknown – other palettes. However, Younique's Moodstruck Addiction 1 (warm brown shades) & Addiction 2 (cool silver shades) palettes almost equate my love of being loyally Naked. What's amazing about the Addiction palettes is how much shadow clings to each swipe of the shadow brush.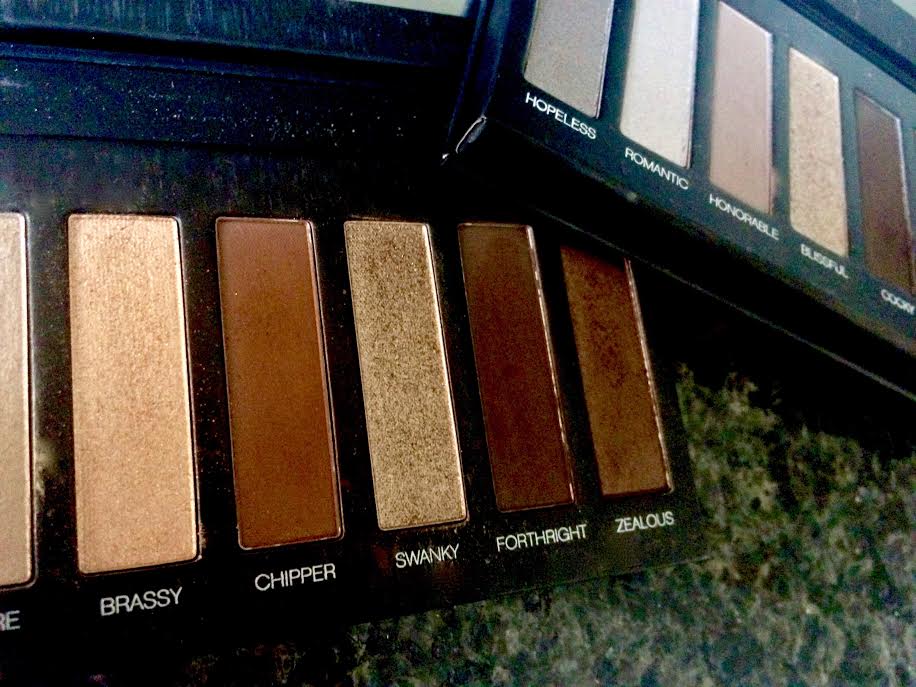 Although $49 is an investment for the 7 shades on each palette, it'll be worth your dime. (Also, I recently died my hair darker and highly recommend Addiction 2 for all you dark haired ladies out there).
—Rachel Fulton
Follow Rachel on Instagram.