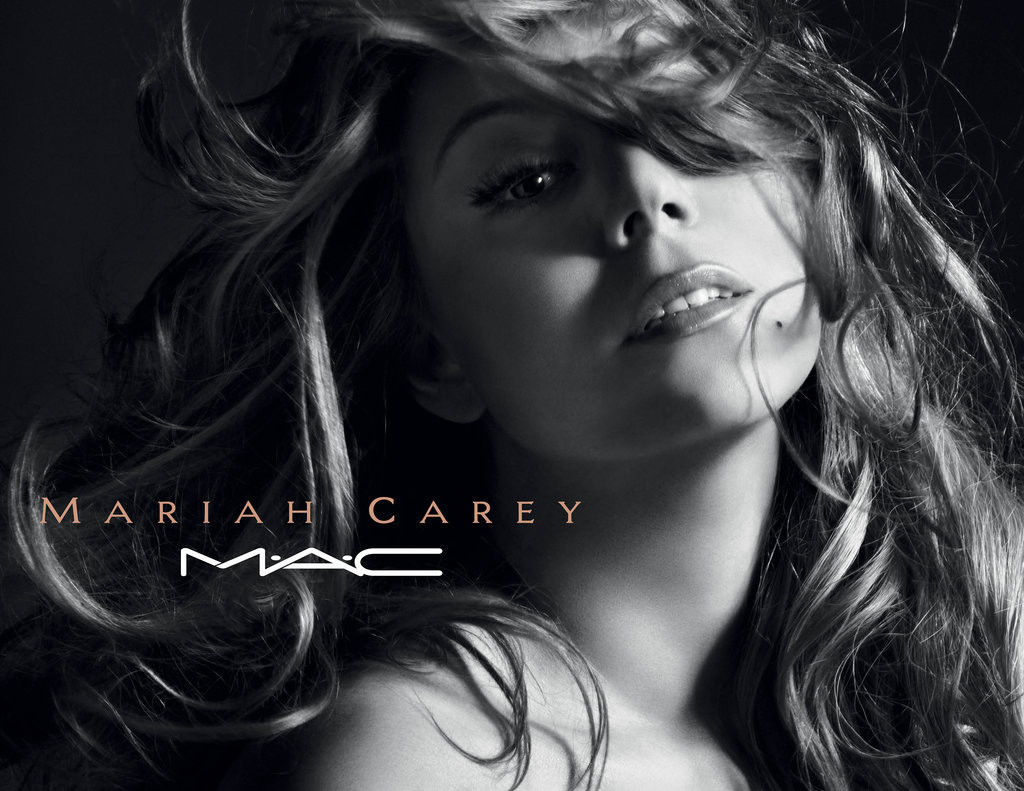 In the sage words of MARIAH, I don't don't want to cry, but I think I have to because I'm farklempt. The makeup brand has collaborated on M·A·C Mariah Carey for holiday, featuring All I Want Lipstick in a champagne shimmer frost.
"M·A·C has been my go-to makeup brand for as long as I can remember and I'm so thrilled to be collaborating with them on a lipstick debuting this December, just in time for the holiday season," says Mariah. "The champagne frosted 'All I Want' shade is elegant, sophisticated and glamorous. My M·A·C Beauty Icon collection will be launching in 2016 and is certain not to disappoint."
MAC All I Want lipstick will be available online exclusively in select markets this December. All I want for Christmas… is… THIS.