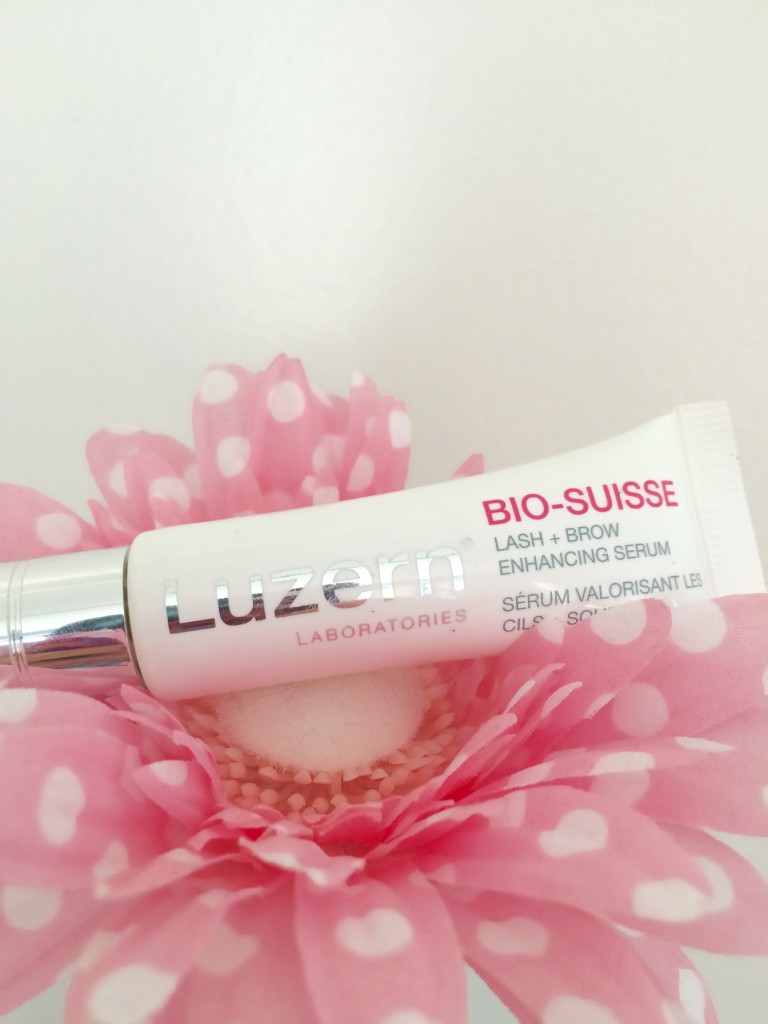 Repair: How many times during your nightly makeup-wipe-off sessions do you feel like your poor eyes are going to go bald subsequent of the all lashes you accidentally plucked out? Well, if you're like me, your saving grace is here: Luzern's Bio-Suisse Lash + Brow Enhancing Serum ($125). After only around five times of applying the serum – along my eyes' waterlines – my lashes look fuller and stronger than ever – and not to mention, noticeably longer. Although my brows are already at my desired thickness, the nice thing is that this serum acts as a double agent for brow enhancing too!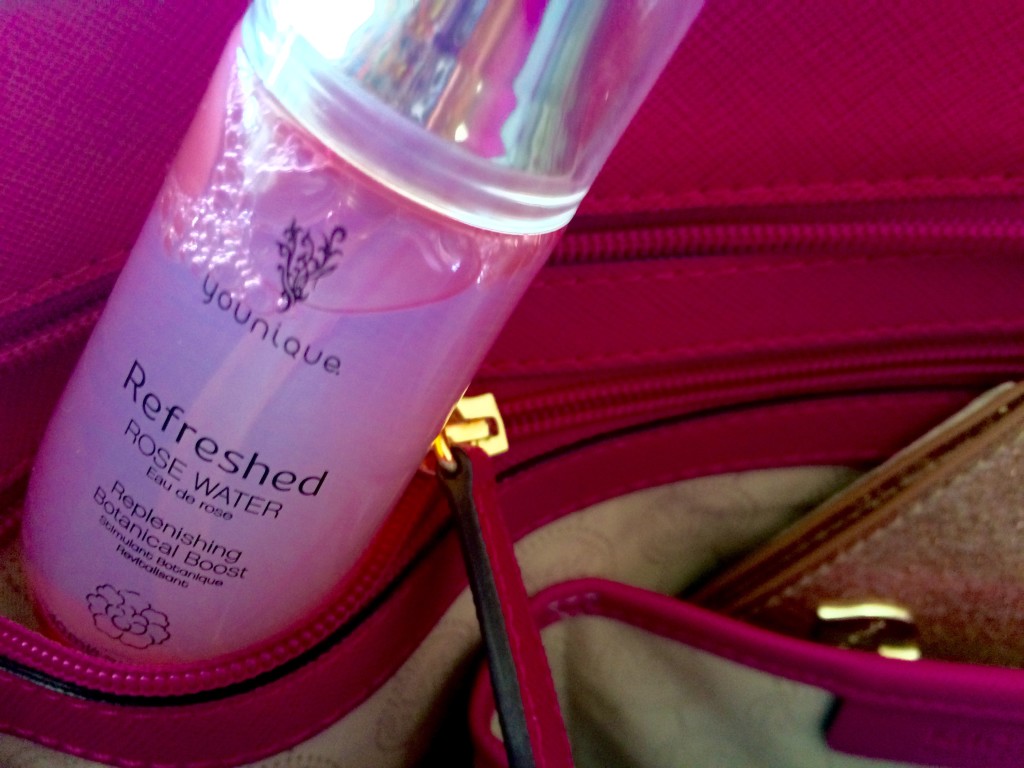 Refresh: Knowing how dull my face can become after a long, hot, tiring day, it's nice to take comfort in the fact that my Younique Refreshed Rose Water ($29) is laying in my purse begging for attention. Whether I spritz the natural, lightly scented rose water on my face upon first waking up or during a muggy subway ride back to my apartment, I feel instantly hydrated. Trust me when I say this will brighten your day. 
Restore: Living Proof's Restore Instant Protection ($26) is a must-have for those of you who, like me, tend to kill your hair slowly with heat products almost everyday. Although the powdery smell is a bit overwhelming, my ability to look past the odor has made my daily hair styling a bit less daunting for my dyed locks. The plus side is that it retails at only $26.00 per 5.5 oz bottle… totally worth it!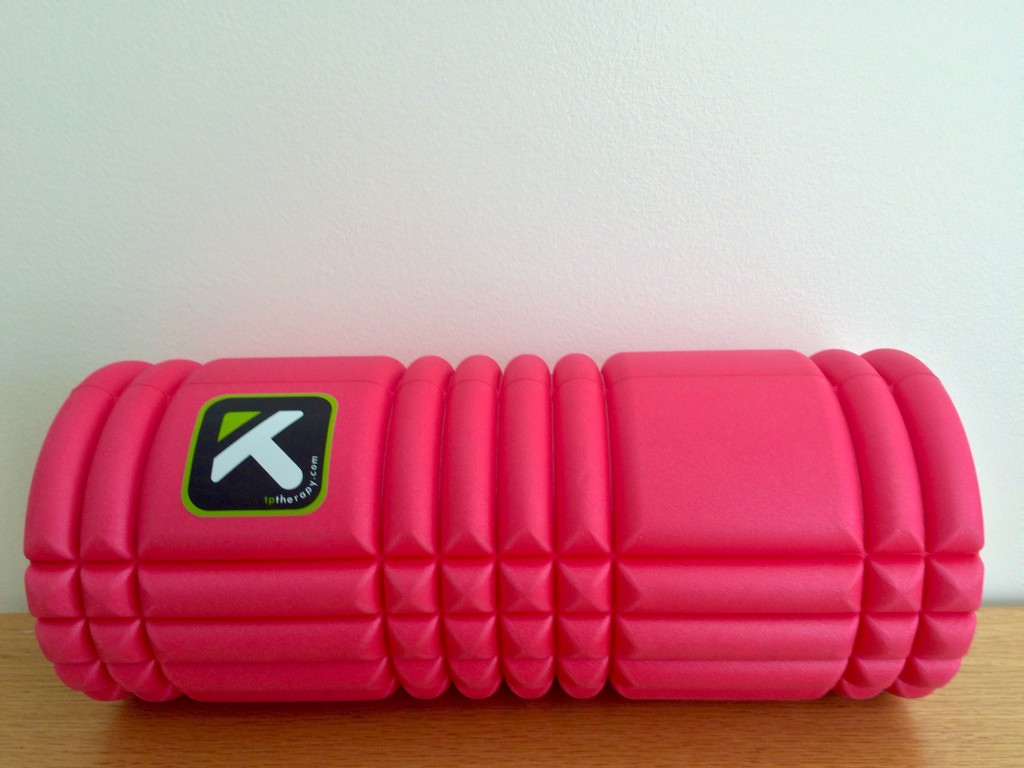 Rehabilitate: So, I'm totally a girly-girl… but I'm also an athlete. The athletic side of me loves – in a beautifully painful way – the task of rolling out my calves and hammies before and after practices or my crazy workout seshs. And the girly-girl side of me loves pink. What do you get when you mix these two details together? You get a girl who has fallen in love with the GRID Foam Roller by Triggerpoint ($39.99). Not only does it come in a variety of colors (mine's pink!), but it also uses a grid concept to really help you reach and roll out those knots and kinks. Yes, it may make you squirm, but just think of it as a self-given sports massage and you'll be A-OK.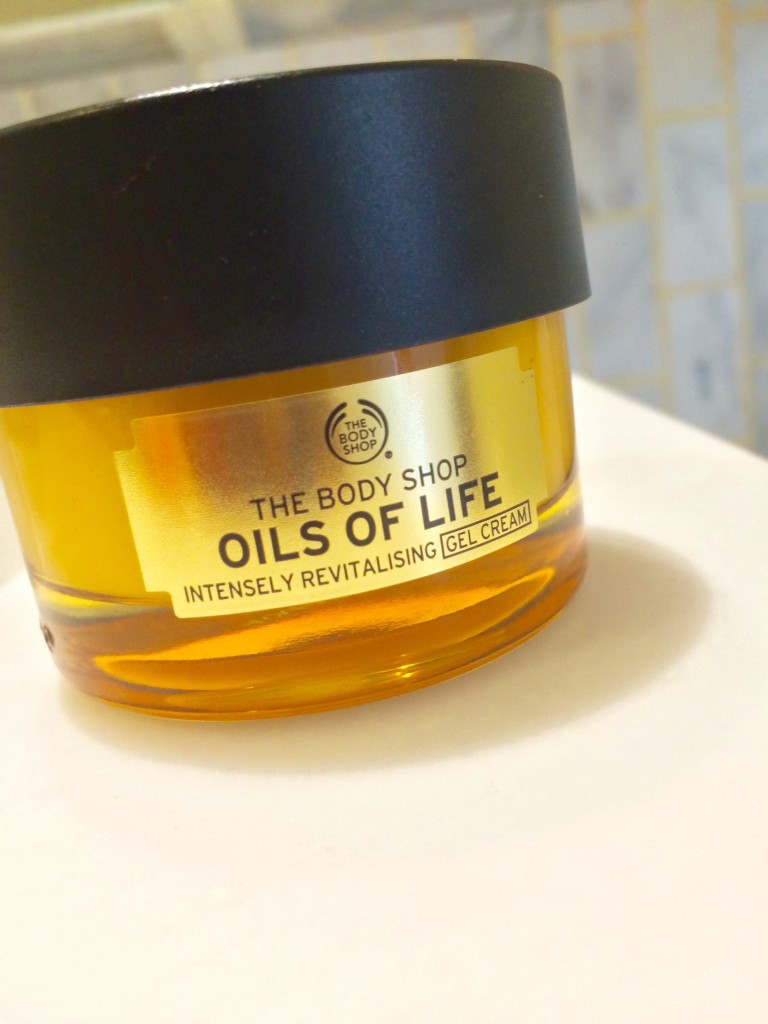 Revitalize: Okay, so I'm only like a week into using The Body Shop's Intensely Revitalising Gel Cream ($34), but I've already fallen in sweet-moisturizer-love. Crafted with "3 precious seed oils known for their supreme revitalizing and repairing properties on skin", the Gel Cream from the retailer's brand new Oils of Life line has effectively revitalized my skin. Just massage a dime-sized amount onto your face and neck and pay attention to how soft your face will become. As a beauty girl, I'm very particular with the type of moisturizer I choose to use – and this one has definitely won me over.
It's all about the 5 R's this month, ladies.
Xoxo
—Rachel Fulton
Follow Rachel on Instagram.