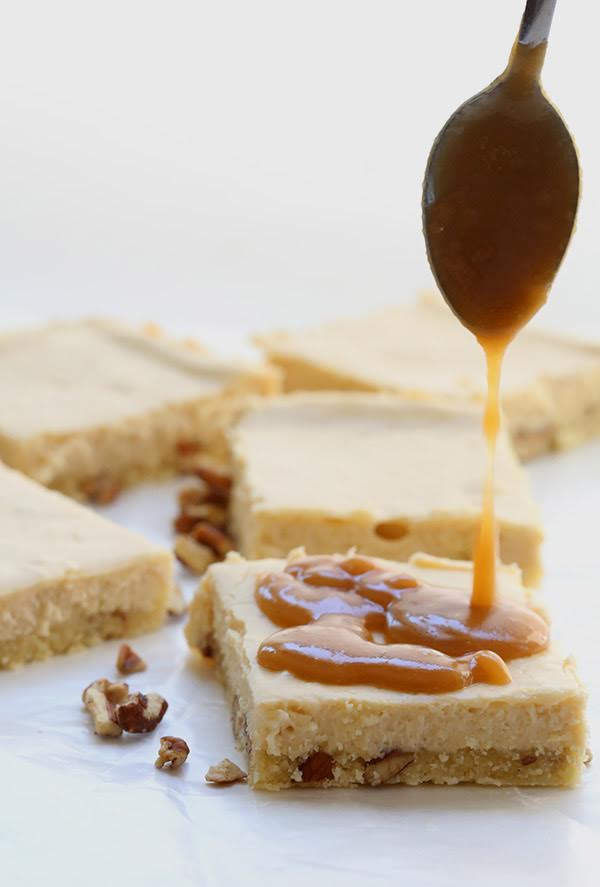 1. Cure your #SundaySadness with
this way delish (and healthy!) Salted Caramel Cheesecake Bar Recipe
.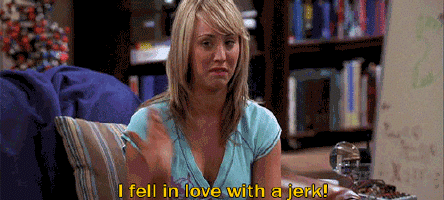 2. Even if you had all of the time in the world, promise me 
some men would never make that "worth-your-time" cut
.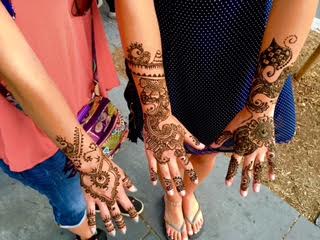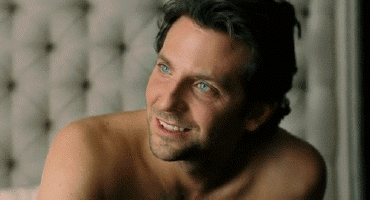 4. Minimize all of the drama in your life this fall by 
letting it play out on your TV screen
 (who needs a real boyfriend when you have Bradley Cooper?!).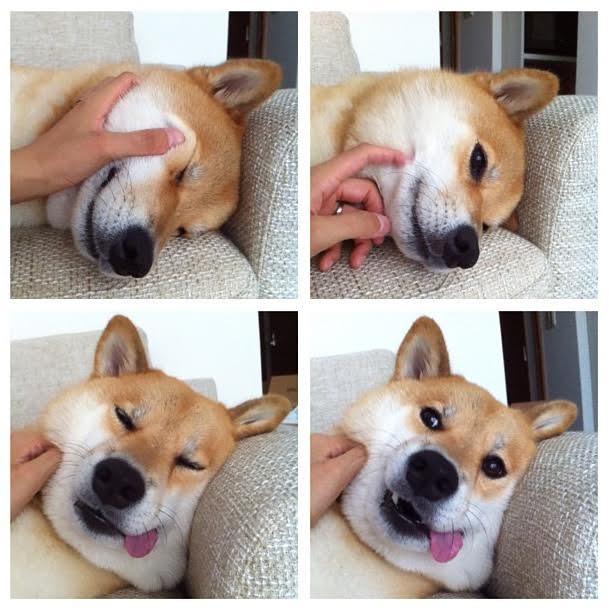 5. Last Wednesday I know you were pretty much
dying of cuteness
from all of the National Dog Day posts. But it's not over until you've seen
this dog
 (that will most def steal your heart away).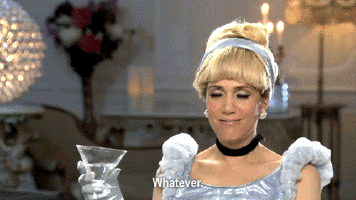 6. Alcohol ain't helpin' with your weight-loss goals, Girl.
Here
are some top tips for healthy drinking from the Tone It Up girls.
Xoxo
—Rachel Fulton