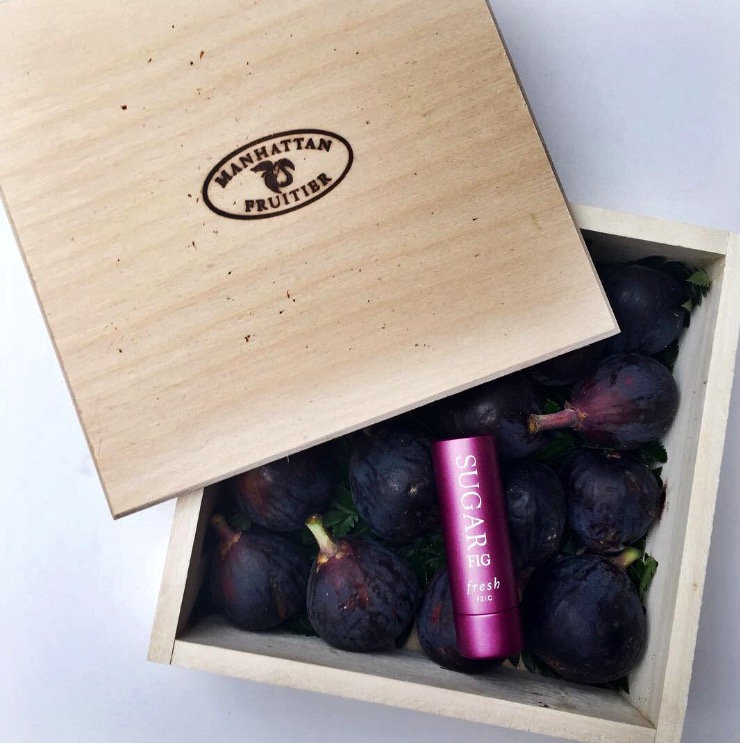 My FAVORITE Fresh franchise, Sugar Tinted Lip Treatment, is adding a fig iteration to its delightful lineup of my obfreshions. It's a shimmering sheer wine, which imparts a subtle sheen while protecting and hydrating your pout. Its hue was inspired by a Turkish bazaar. "Istanbul's spice markets have stalls upon stalls of delicious delicacies — nuts, dried fruits and never-ending varieties of Turkish delights — all organized in these colorful, lush piles," says Fresh Co-founder Alina Roytberg.
This one has become such a staple, it made a last minute addition to my already overflowing Hawaii makeup bag. Obviously.
Get it for $22.50 at Nordstrom.com in September.